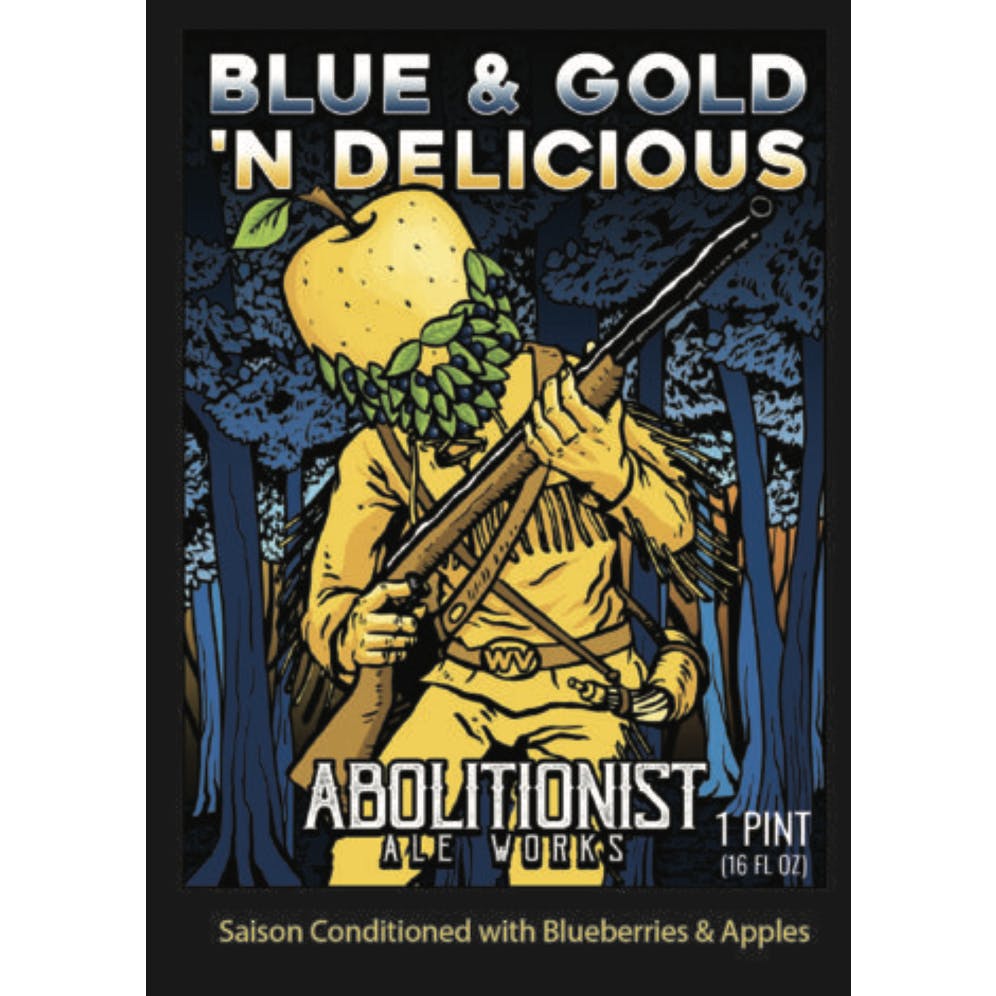 Abolitionist Ale Works Blue & Gold'n Delicious 4 pack 16 oz.
A Farmhouse Ale with blueberries and apples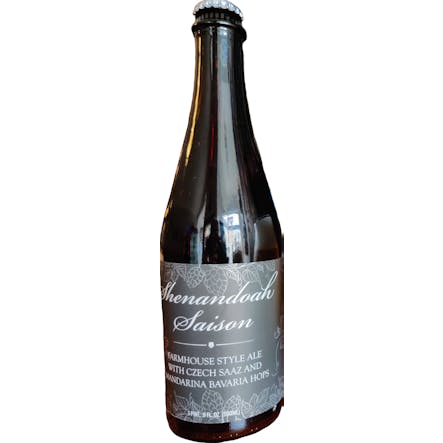 Abolitionist Ale Works Shenandoah Saison 500ml Bottle
Saison brewed w/ Mandarina Bavaria & Czech Saaz Hops.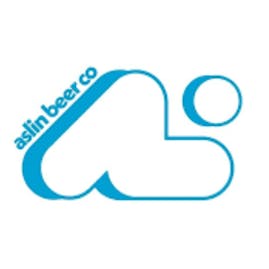 Aslin Beer Company 85362 Blueberry Saison 750ml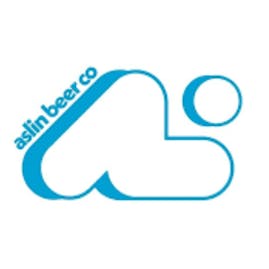 Aslin Beer Company Shadecaster 750ml
Dark Saison Cascara & Coffee.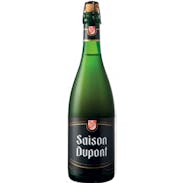 Brasserie Dupont Saison Dupont 4 pack 11 oz.
Coppery blond, the finest aromas and a strong bitterness transform this beer into a thirst-quenchene…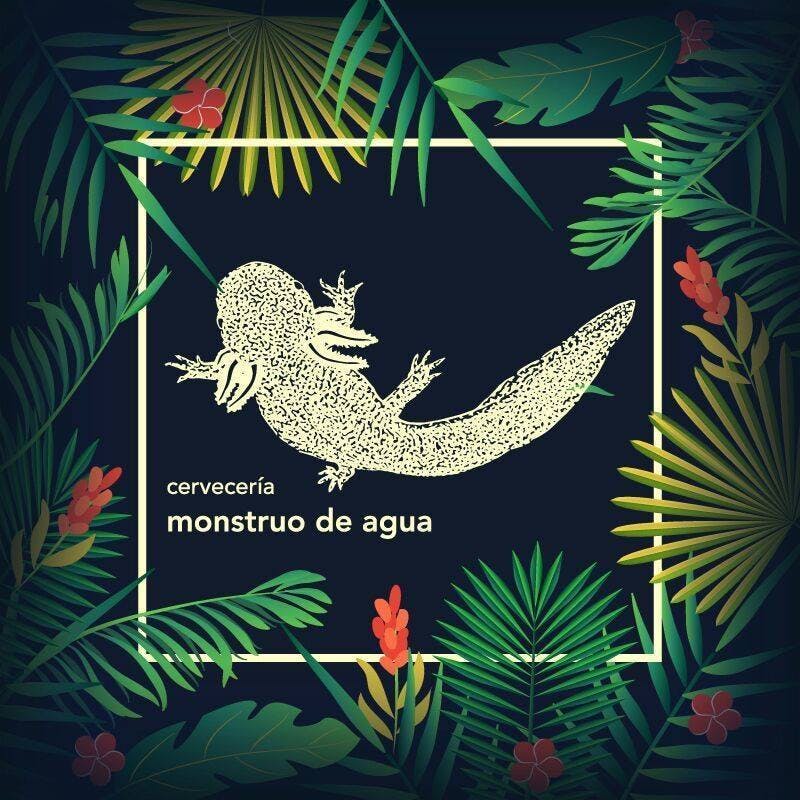 Cerveceria Monstruo de Agua Sugoi 4 pack 12 oz.
Crooked Run Brewing Herbaceous Spaces 750ml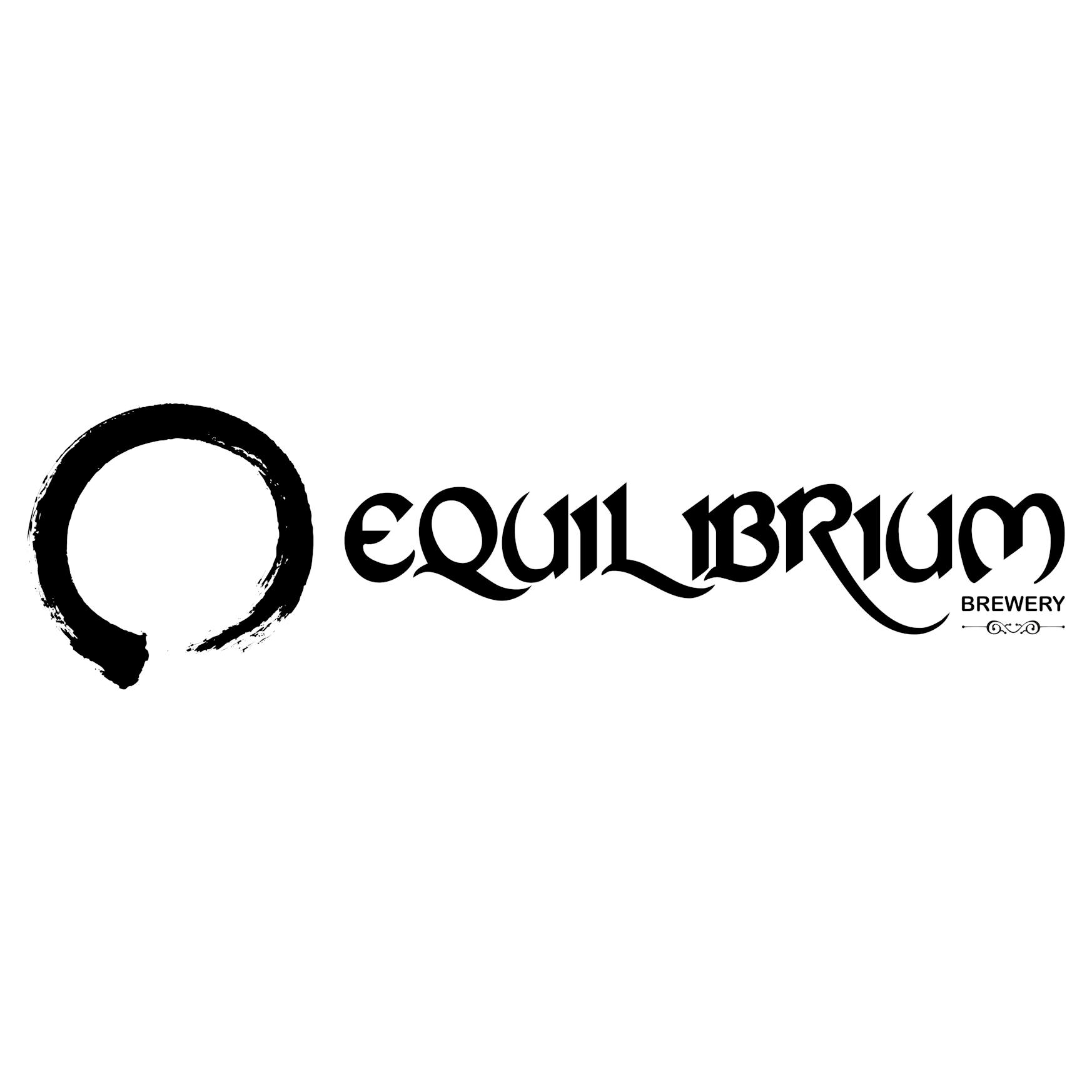 Equilibrium Brewery Keeping Memories 375ml

Jackie O's Off The Beaten Path 3 375ml

Oxbow Brewing Company Abrico 500ml
Stainless-Aged Farmhouse Ale with apricots. Abrico is a mixed-fermentation farmhouse ale aged on apr…

Oxbow Brewing Company Cherry Jackpot 500ml
Cherry Jackpot is a mixed-fermentation farmhouse ale fermented and aged in American oak barrels with…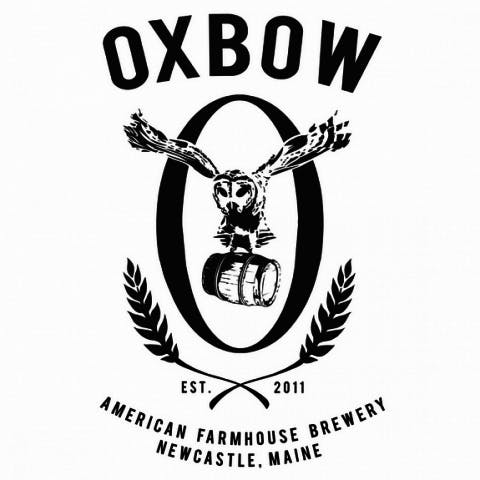 Oxbow Brewing Company Principesca 500ml Bottle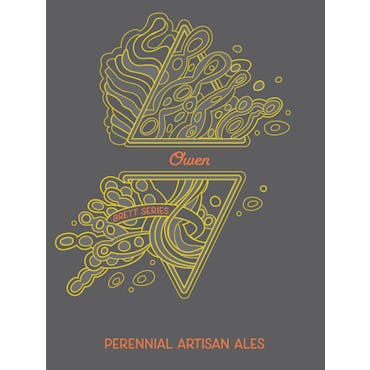 Perennial Artisan Ales Owen 375ml
Owen is a table strength saison kettle and dry-hopped with Mosaic, and package conditioned with Bret…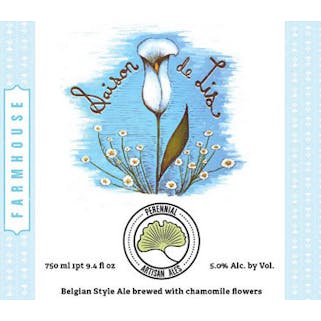 Perennial Artisan Ales Saison de Lis 4 pack 16 oz. Can
A straw colored Belgian-style Saison brewed with chamomile flowers. It is fermented with a tradition…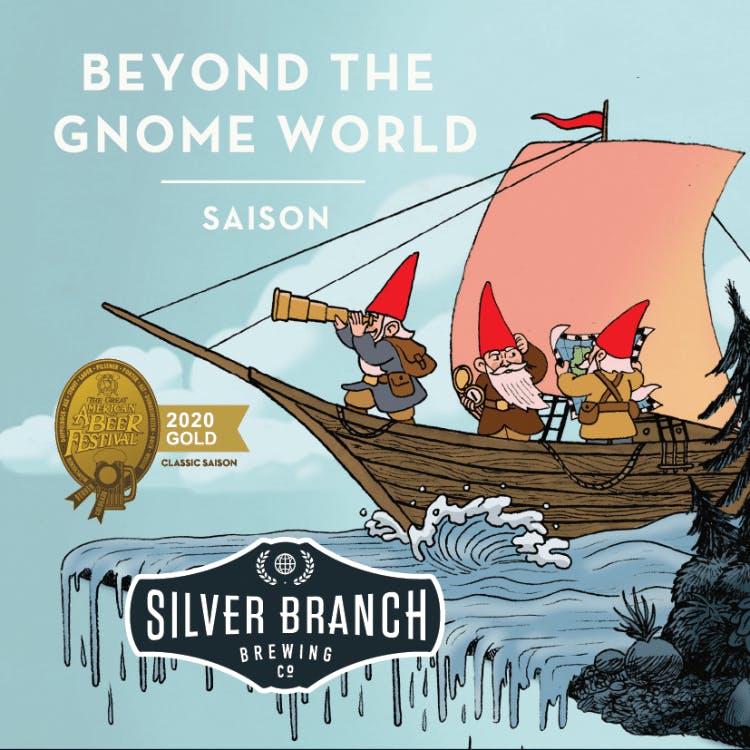 Silver Branch Brewing Beyond The Gnome World 6 pack 12 oz. Can
Silver Branch will stop at nothing as we sail to new horizons in search of beer excellence! Beyond t…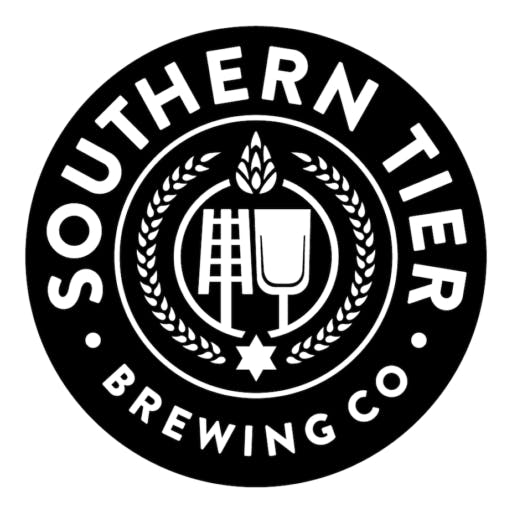 Southern Tier Brewing Company Nice Slice Session Ale 6 pack 12 oz.

Unibroue Megadeth Saison 13 4 pack 16 oz. Can