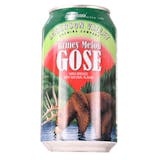 Anderson Valley Brewing Briney Melon Gose 6 pack 12 oz. Can
Born from our passion for experimentation,our Briney Melon Gose boasts a thirst-quenching tartness t…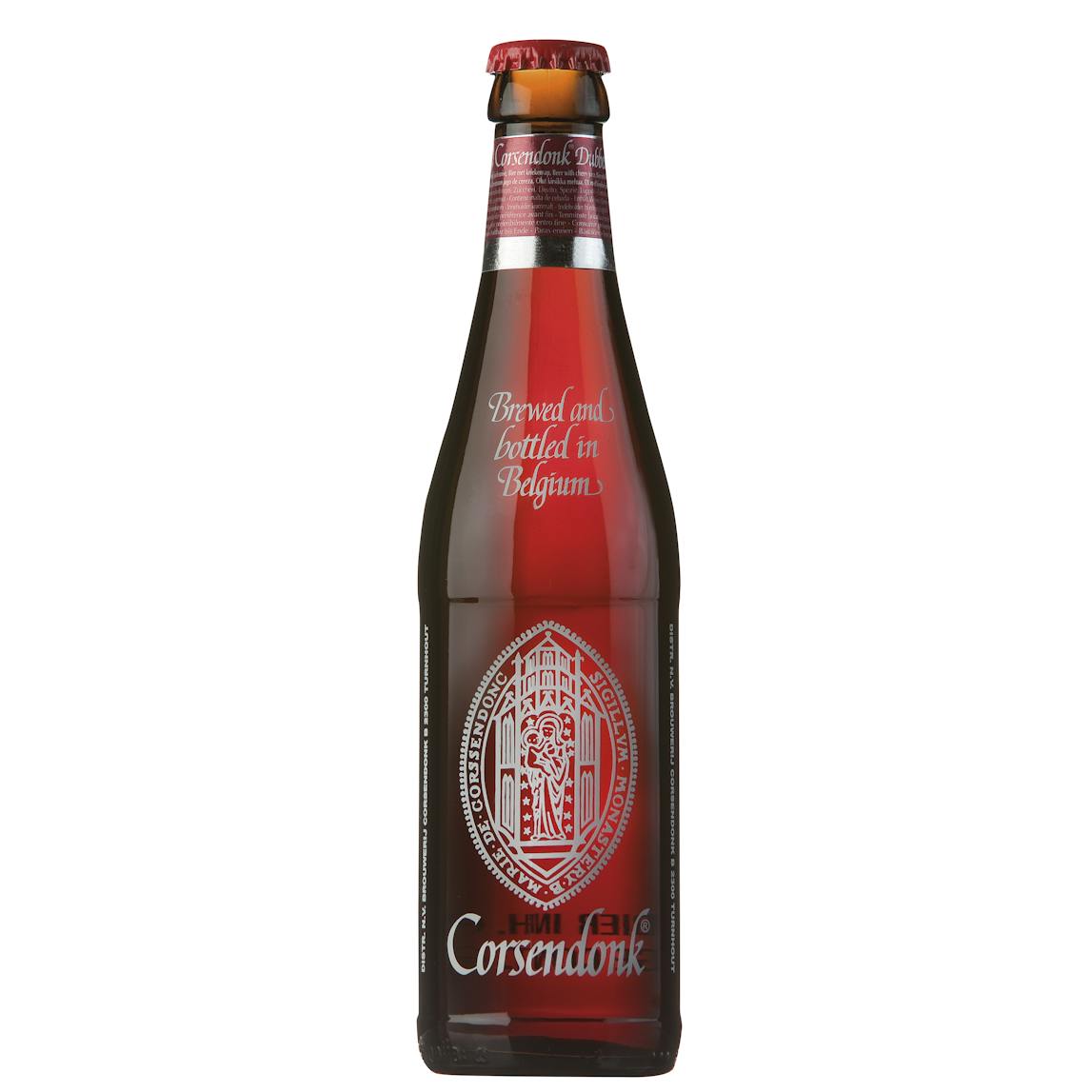 Corsendonk Dubbel Kriek 4 pack 12 oz.
This is a fruity beer of high density .Visually, Corsendonk Dubbel Kriek has a characteristic brown…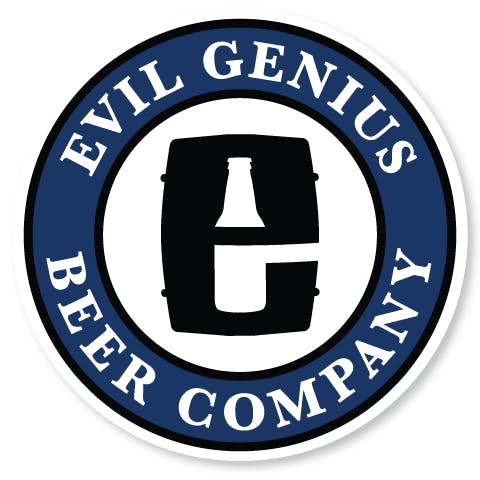 Evil Genius Beer Company You're Killing Me Smalls Raspberry Shandy 6 pack 12 oz.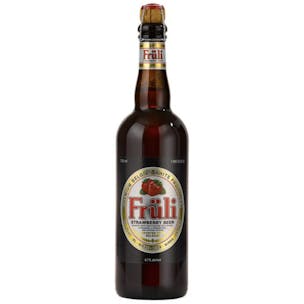 Früli Strawberry Beer 4 pack 11 oz. Bottle
Real strawberry juice and wheat beer. Juice not essence is used which provides the crucial taste dif…
Monocacy Brewing 10 A.m. Somewhere 4 pack 16 oz.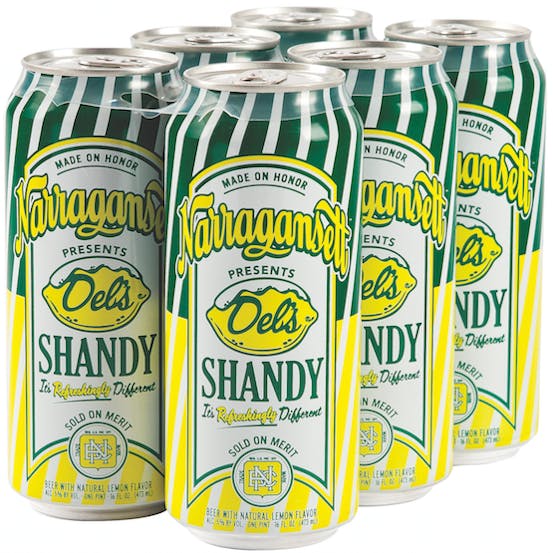 Narragansett Del's Shandy 6 pack 16 oz.
The 'Gansett Del's Shandy has just the right balance of malty sweetness and citrus tartness. The Sha…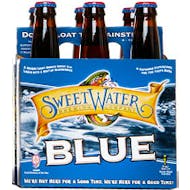 SweetWater Brewing Company Blue 6 pack 12 oz.
Always the funky favorite at any outdoor beer festival, SweetWater Blue is a unique light-bodied ale…
Van Honsebrouck Kasteel Nitro Rouge 4 pack 10 oz. Can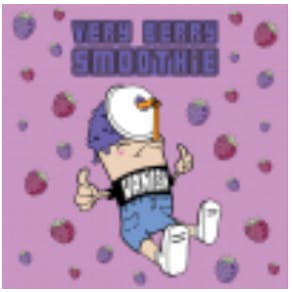 Vanish Farmwoods Brewery Very Berry Smoothie 4 pack 16 oz. Can
Very Berry Smoothie is a fan favorite from our Smoothie Series. A sour ale sweetened with lactose an…