Oskar Blues Barrel Aged Ten Fidy 4 pack 12 oz. Can
Aged through four seasons and from a blend of the top Bourbons around, this Ten Fidy has morphed int…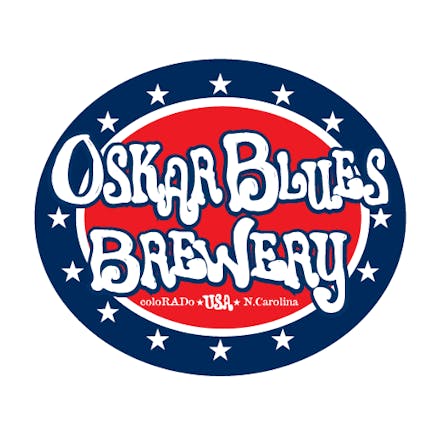 Oskar Blues Double Dales 6 pack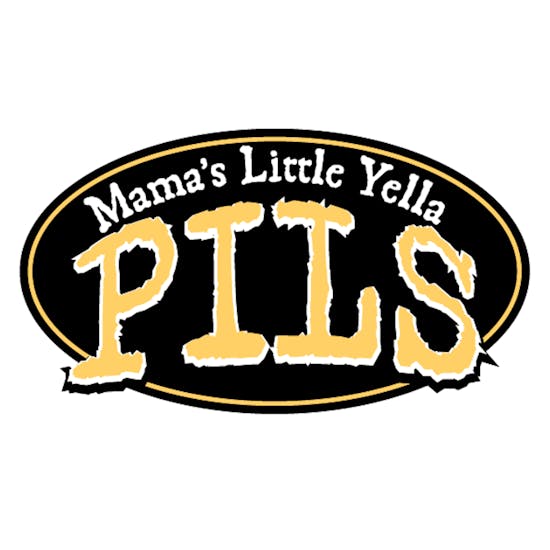 Oskar Blues Mama's Little Yella Pils 19.2 oz.
What Mama Saaz, goes in this crisp Saaz-and-Aramis hopped easy-drinker. The herbal, lemony flavors o…

Oskar Blues Ten Fidy 4 pack 12 oz.
Ten FIDY Imperial Stout - This titanic, immensely viscous stout is loaded with inimitable flavors of…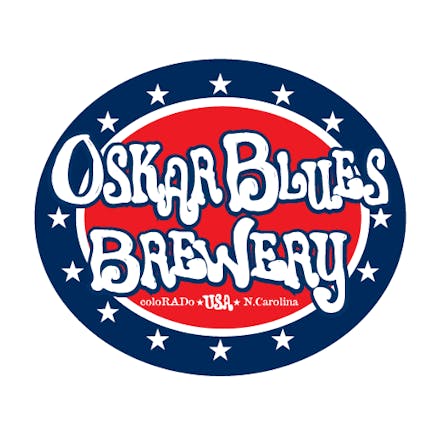 Oskar Blues Western Mutant IPA 6 pack 12 oz.
Unique hop combinations are the inevitable paths to evolution for the IPA fan. Intense hop flavor an…