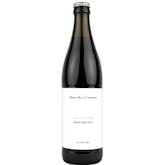 Maine Beer Company Another One IPA 16 oz.
Aromas of pineapple, mango, and guava with notes of orange, grapefruit, and melon. Undertones of ear…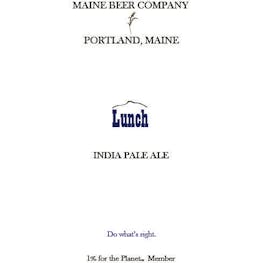 Maine Beer Company Lunch IPA 16 oz. Can
Our "East Coast" version of a West Coast-style IPA. Intense hop flavors and aromas of tropical and c…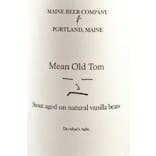 Maine Beer Company Mean Old Tom Stout 16 oz. Bottle
Our American-style stout aged on organic vanilla beans. Intense notes of coffee and dark chocolate l…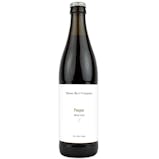 Maine Beer Company Peeper Ale 16 oz.
Aromas of peach, orange, lemon, grapefruit, and melon. Notes of pine, raspberry, and strawberry. Und…