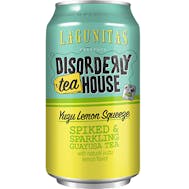 Lagunitas Disorderly Tea House Yuzu Lemon Squeeze 19 oz. Can
This Disorderly TeaHouse puts a way-more-refreshing spin on the classic iced-tea-with-lemon combo-wi…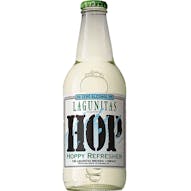 Lagunitas Hop Hoppy Refresher 4 pack 12 oz. Bottle
It's chock-full of Citra, Equinox, and Centennial hops, as well as some natural flavors and a pinch…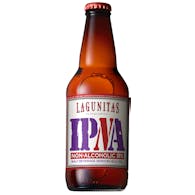 Lagunitas IPNA No Alcohol IPA 6 pack 12 oz.
This hoppy, non-alcoholic IPA is heading out to your neck of the woods now. And it's been a long-tim…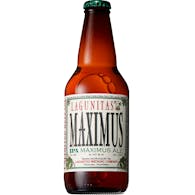 Lagunitas Maximus IPA 19 oz. Can
Big beers are good and Big IPA's are even better. But it's kind'a like, well, first you ride some gr…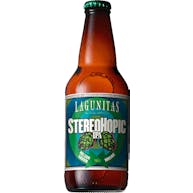 Lagunitas Stereohopic IPA Vol. 1 6 pack 12 oz.
You'll experience how Nelson's catty notes of pear, honeysuckle, and lychee, align with Mosaic's dan…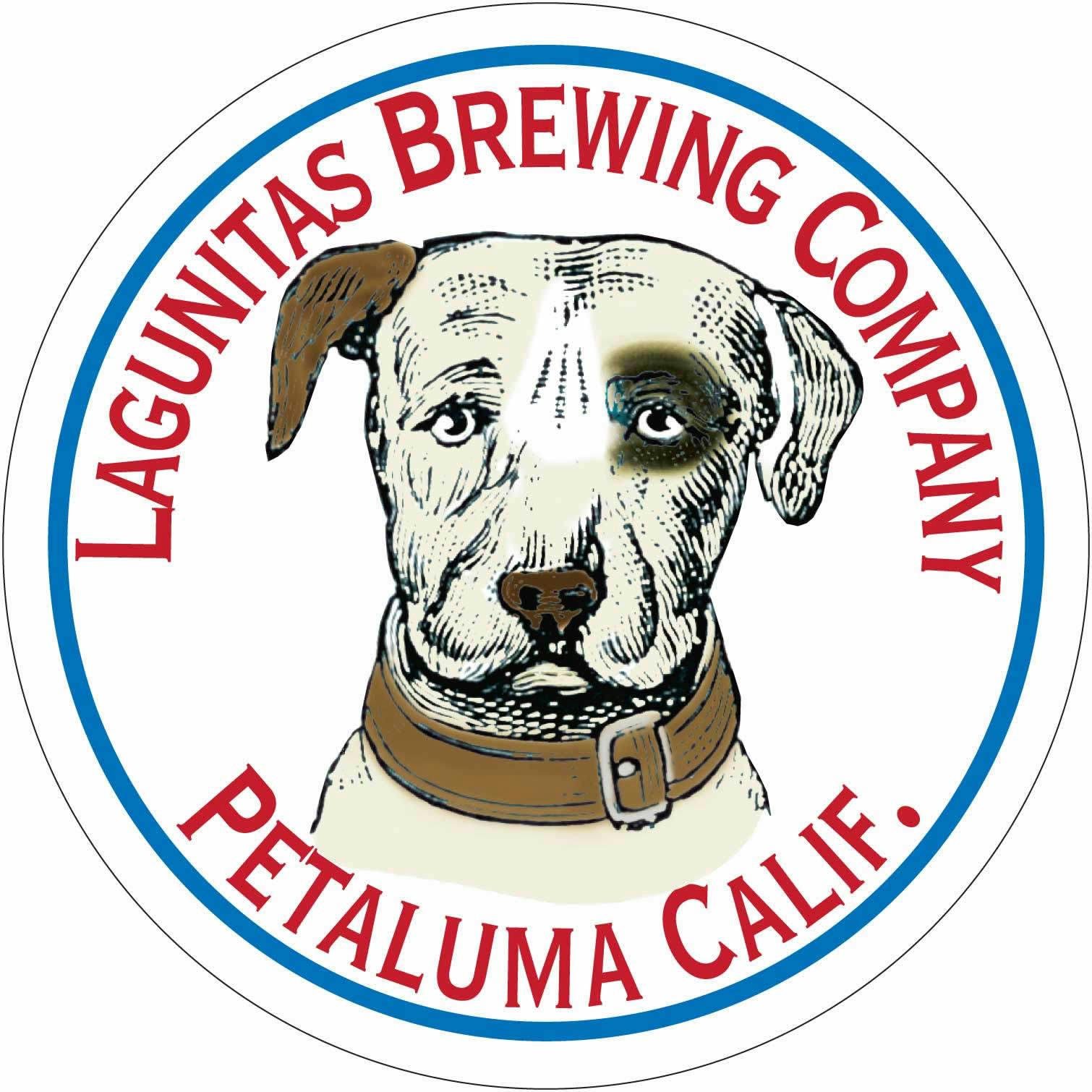 Lagunitas Unrefined Shugga Strong Ale 4 pack 12 oz.