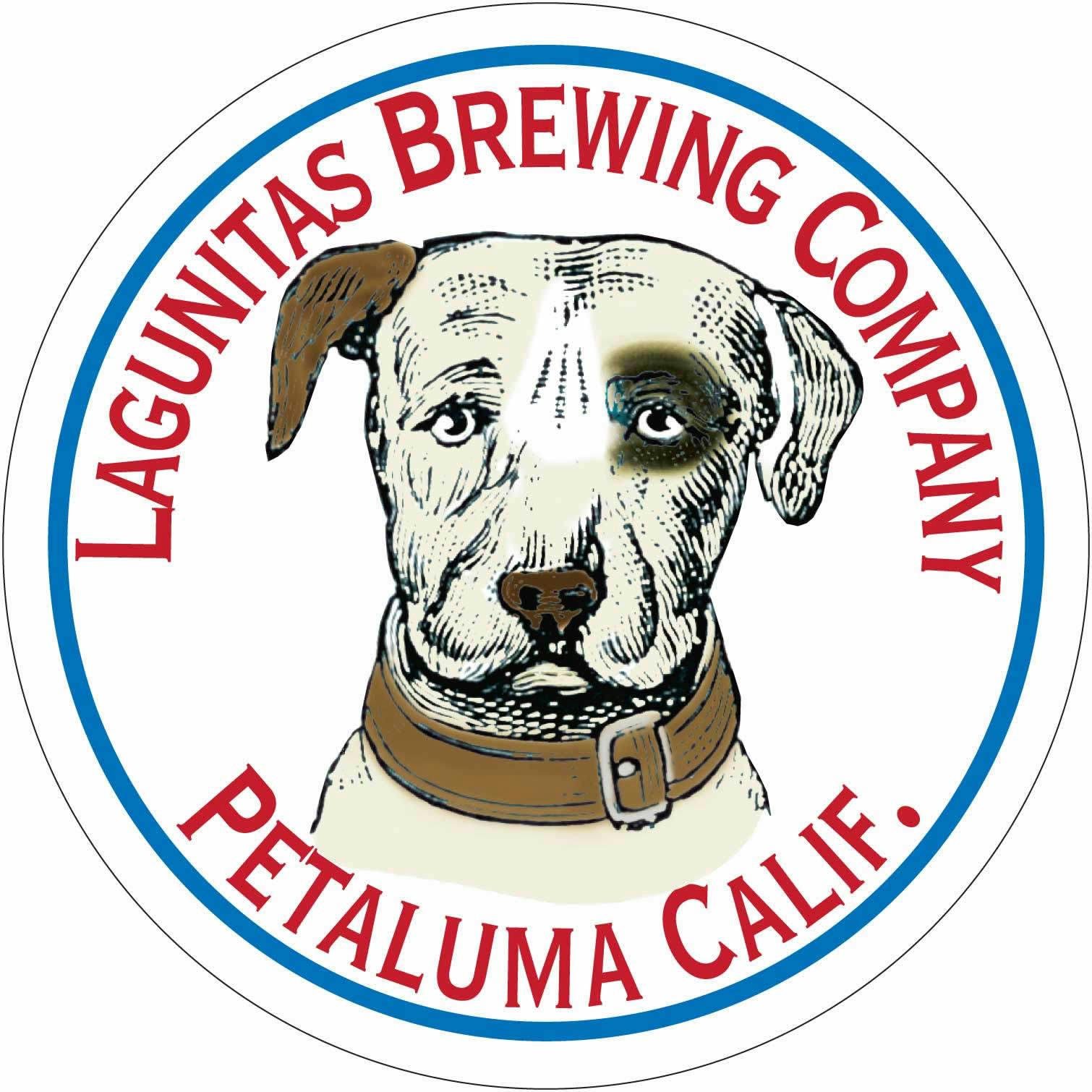 Lagunitas Contents Under Fresher 4 pack 12 oz.
Lagunitas Daytime IPA 6 pack 12 oz. Can
At 4% ABV and only 98 calories, DayTime IPA represents everything we know about making hop-forward b…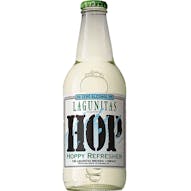 Lagunitas Hop Hoppy Refresher 4 pack 12 oz. Bottle
It's chock-full of Citra, Equinox, and Centennial hops, as well as some natural flavors and a pinch…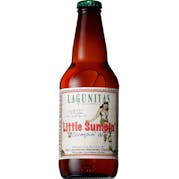 Lagunitas Little Sumpin Ale 19 oz.
Way smooth and silky with a nice wheatly-esque-ish-ness. A truly unique style featuring a strong hop…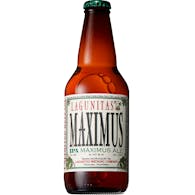 Lagunitas Maximus IPA 19 oz. Can
Big beers are good and Big IPA's are even better. But it's kind'a like, well, first you ride some gr…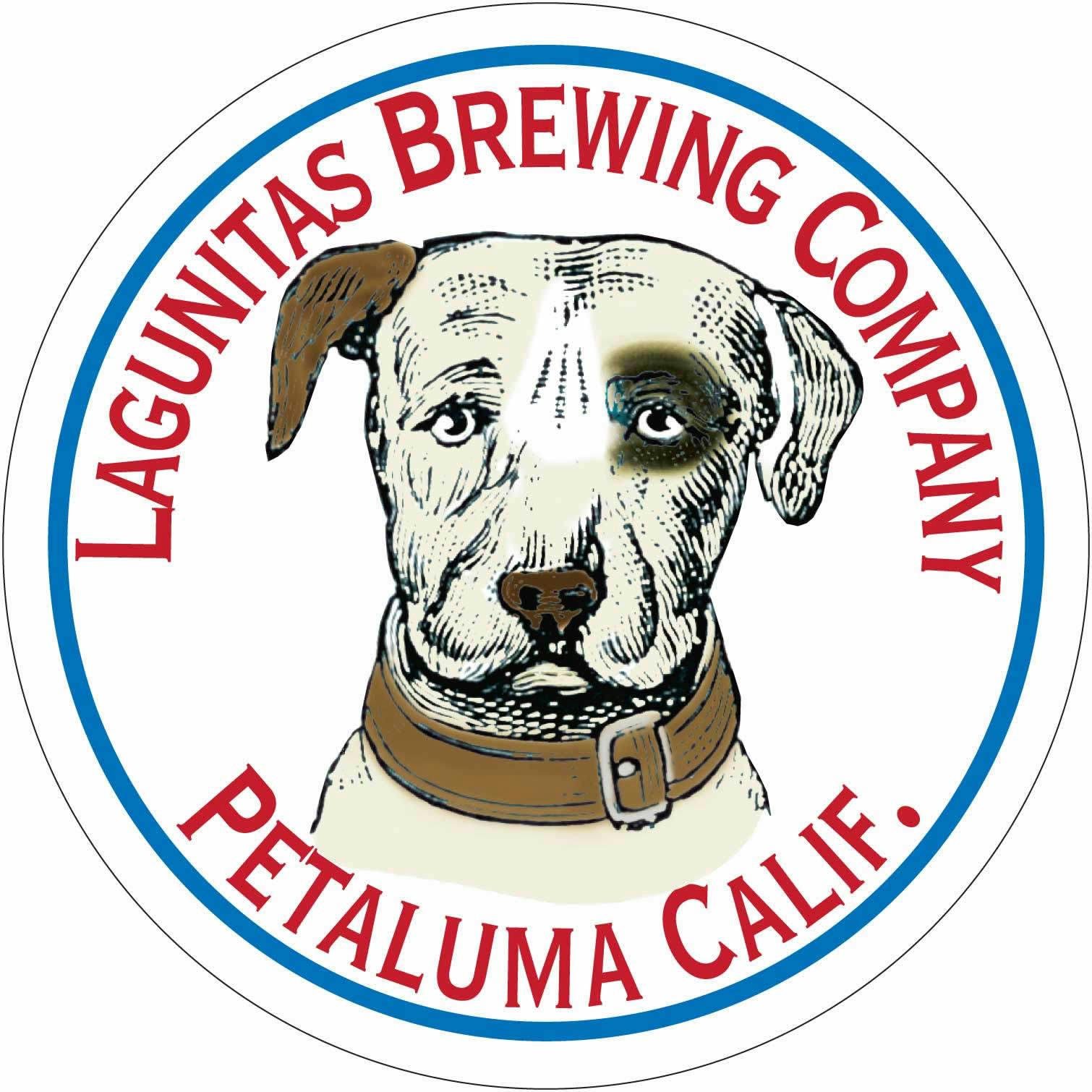 Lagunitas Unrefined Shugga Strong Ale 4 pack 12 oz.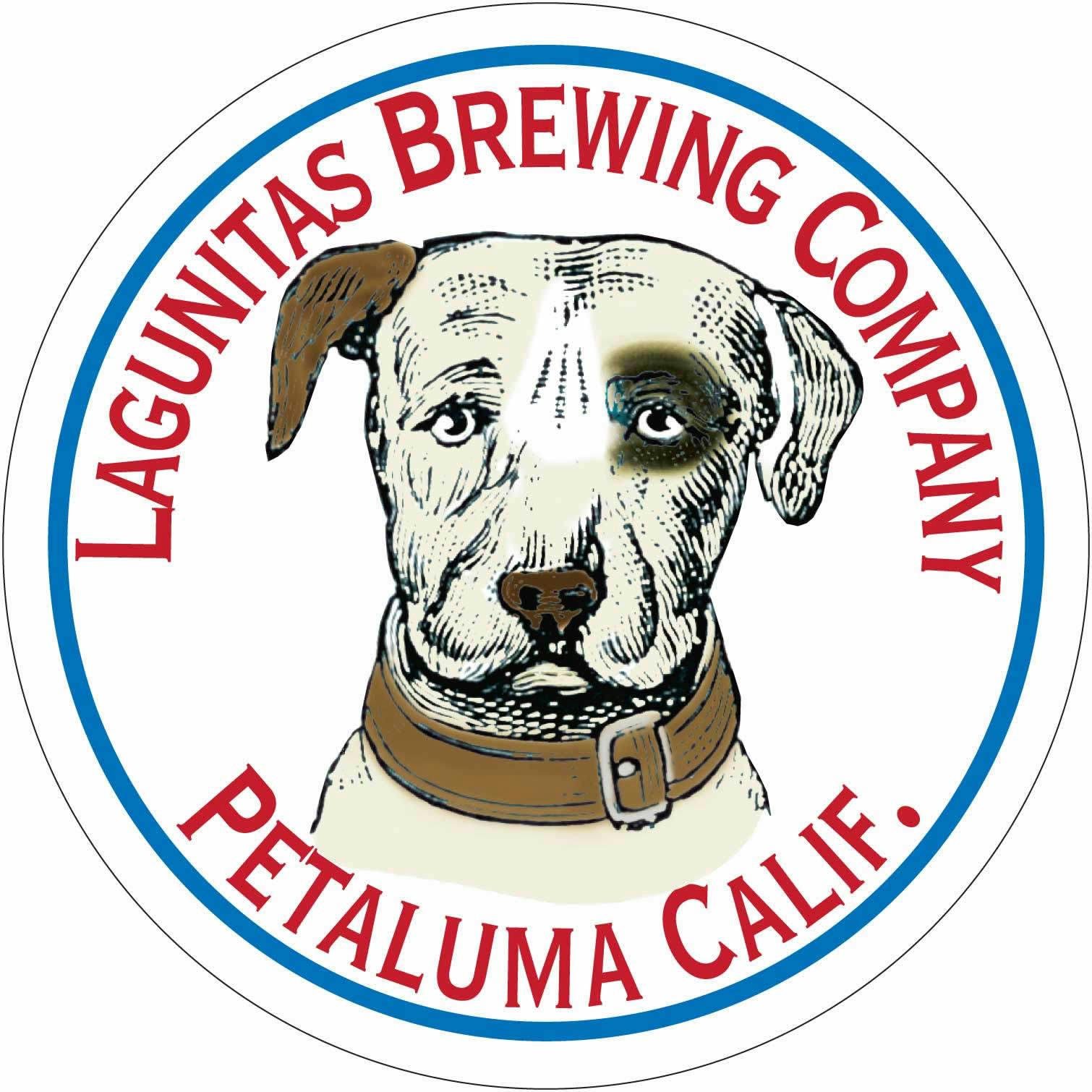 Lagunitas Varieti-Pack IPA 12 pack 12 oz. Can