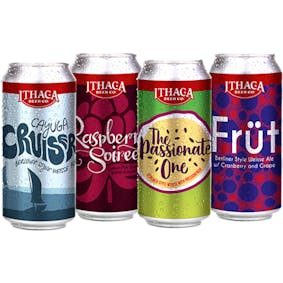 Ithaca Beer Company Box Of Sours 8 pack 16 oz. Can
The first of its kind, Ithaca Beer Co. introduces Box of Sours, packed with eight 16oz cans of delig…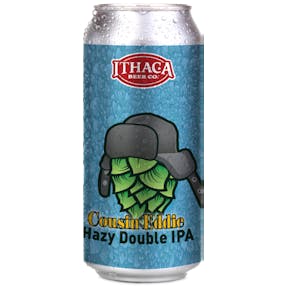 Ithaca Beer Company Cousin Eddie 4 pack 16 oz.
This hazy double IPA bursts with tropical and other fruit flavors and aromas. Hopped with an abundan…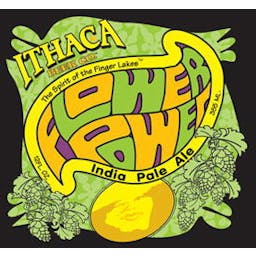 Ithaca Beer Company Flower Power 19.2 oz. Can
Enjoy the clover honey hue and tropical nose. Simultaneously Punchy and soothing with a big body and…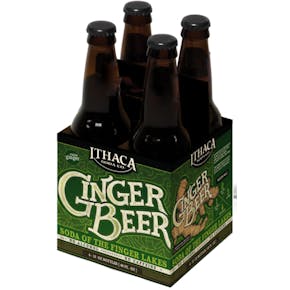 Ithaca Beer Company Ginger Beer Non Alcoholic 4 pack 12 oz.
Our ginger beer is highlighted by the mild and zesty spice of fresh hand-sliced ginger root and bala…
Ithaca Beer Company Nut Brown Ale 6 pack 12 oz.
The rich mahogany hue of the Nut Brown is the first thing you will notice. You'll find subtle hints…