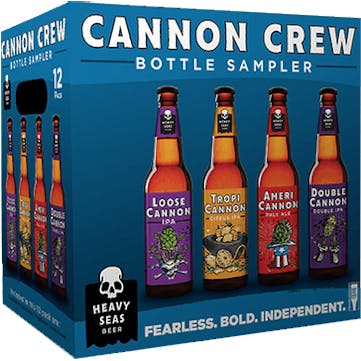 Heavy Seas Cannon Crew Variety Pack 12 pack 12 oz. Bottle
12 Cannons, one box. With Loose Cannon, TropiCannon, AmeriCannon, and Double Cannon, you'll find a C…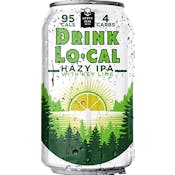 Heavy Seas Drink Lo Cal Hazy IPA 6 pack 12 oz.
​Packed with juicy hops and key lime, Drink Lo-Cal IPA has all the haze, without the hefty calories…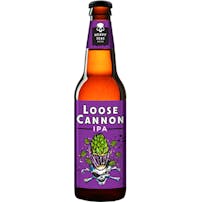 Heavy Seas Loose Cannon IPA 6 pack 12 oz. Can
Our flagship beer, Loose Cannon wins people over at first smell. The carefully cultivated interplay…

Heavy Seas Red Eclipse 6 pack 12 oz. Bottle
The Red Eclipse is here only for a limited time. This decadent, vanilla cherry stout is velvety and…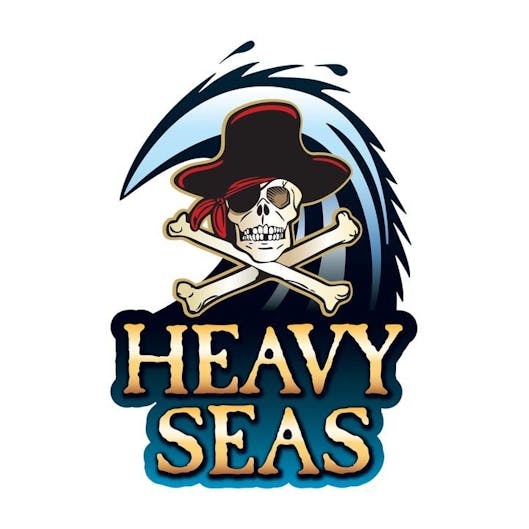 Heavy Seas Schnee Boot Eisbock 4 pack 12 oz.
The strongest beer that we've ever created, Schnee Boot is dark, malty, and roasty with hints of coc…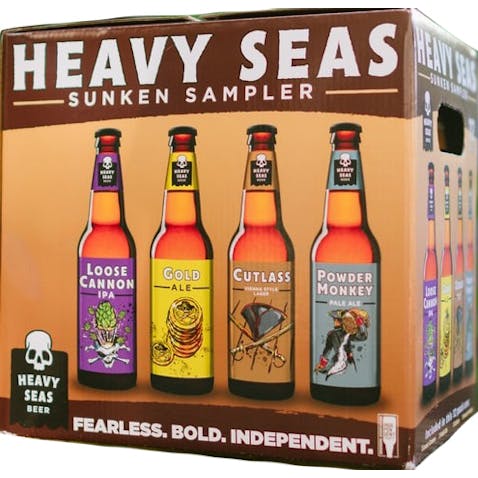 Heavy Seas Sunken Sampler Pack 12 pack 12 oz.
Loose Cannon IPA, Gold Ale, Cutlass Vienna Style Lager, Powder Monkey Pale Ale.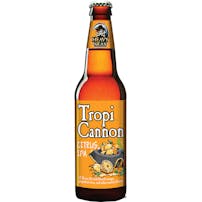 Heavy Seas TropiCannon IPA 6 pack 12 oz. Can
Our brand new citrus IPA is exploding with bright citrus aroma and flavor. Creating an exciting new…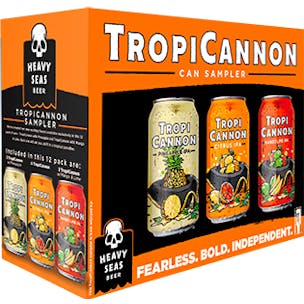 Heavy Seas Tropicannon Can Sampler 12 pack 12 oz.
The TropiCannon Sampler contains two new exciting beers, available exclusively in this 12-pack can v…