Founders Bottle Shop Series: Belgian Twist 4 pack 12 oz.
A Belgian Tripel…with a twist: this beautiful beverage is brewed with a substantial amount of Blue A…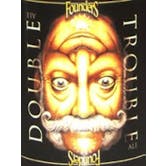 Founders Double Trouble IPA 4 pack 12 oz.
To bring you truly great beer, we have focused our efforts to one simple concept, ignore mainstream…

Founders KBS 4 pack 12 oz.
What we've got here is an imperial stout brewed with a massive amount of coffee and chocolates then…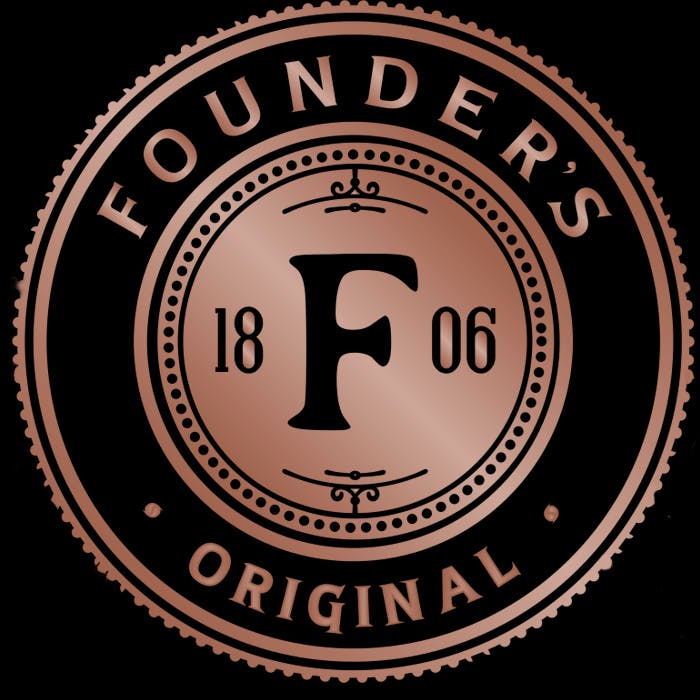 Founders KBS Hazelnut Barrel Aged Series 4 pack 12 oz. Bottle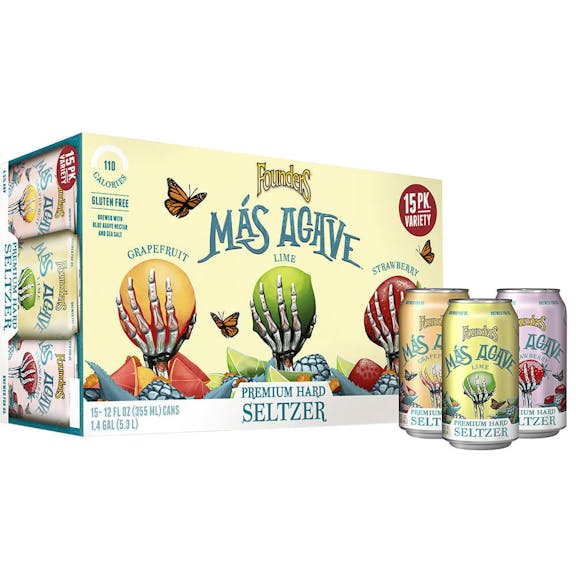 Founders Más Agave Premium Hard Seltzer 15 pack 12 oz.
Lime, Strawberry, and Grapefruit Más Agave Premium Hard Seltzer! Creativity. Flavor. Innovation. Our…