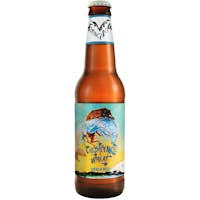 Flying Dog Chesapeake Wheat 6 pack 12 oz.
If you're looking for a beer with a big impact, look no further. This deliciously crisp wheat ale of…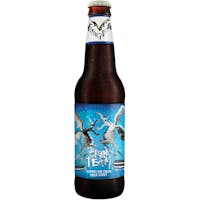 Flying Dog Cream Team Cookies And Cream Milk Stout 6 pack 12 oz.
Created as an ode to that last swig of milk after you've dunked cookies in it, Cream Team Milk Stout…

Flying Dog Field Notes 6 pack 12 oz. Bottle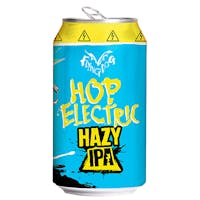 Flying Dog Hop Electric Hazy 6 pack 12 oz.
This supercharged hazy IPA thrills with an alternating current of juicy guava and tropical fruit not…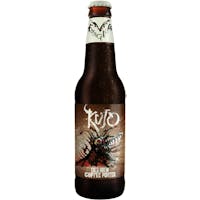 Flying Dog Kujo Cold Brew Coffee Porter 6 pack 12 oz.
Brewed with Colombian La Caturrita beans from our devious friends at Vigilante Coffee Co., Kujo offe…

Flying Dog Obscenity 4 pack 16 oz.

Flying Dog Royal Crush 6 pack 12 oz.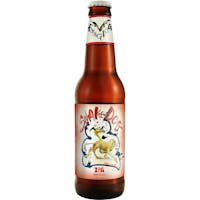 Flying Dog Snake Dog IPA 1/6 Barrel Keg
A potent snakebite of Citra, Mosaic, Warrior, Simcoe, and Columbus hops (more than 2lbs per barrel…

Flying Dog Snowplowed Hibernation Pack 12 pack 12 oz.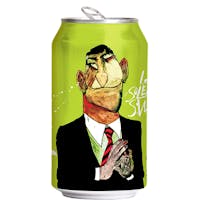 Flying Dog The Truth Imperial IPA 19.2 oz. Can
Over 3 years in the making, The Truth was scientifically engineered to be the holy grail for IPA lov…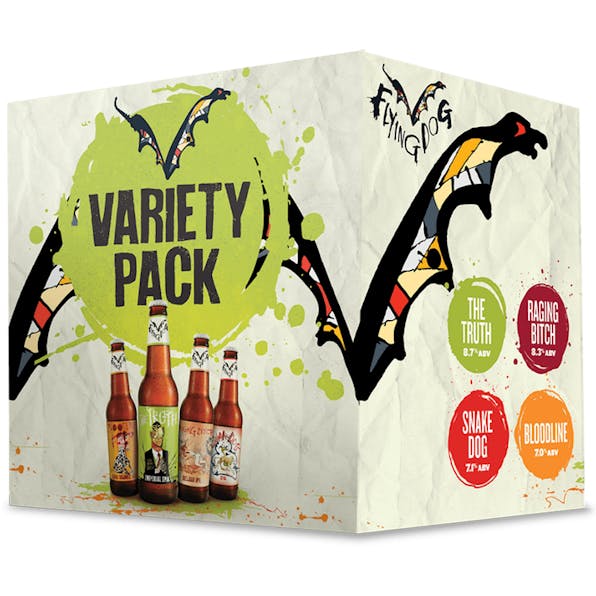 Flying Dog Variety Pack 12 pack 12 oz. Can
Weekend Warrior status: Achieved.