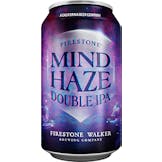 Firestone Walker Double Mind Haze 19 oz. Can
Let your mind wander into Mind Haze Double IPA - Firestone Walker's juiciest, fruitiest and haziest…
Firestone Walker Frazzle Sass Wild Ale 375ml
Wild Ale fermented with nectarines and apricots. A collaboration with Fonta Flora Brewery. Say hello…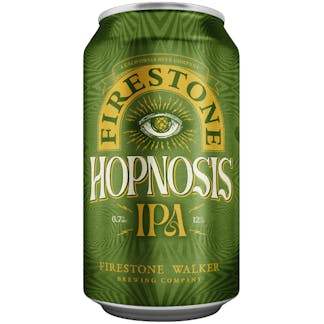 Firestone Walker Hopnosis IPA 6 pack 12 oz.
Hopnosis is an innovative IPA brewed with coveted Cryo Hops® pellets. We double dry hop this beer wi…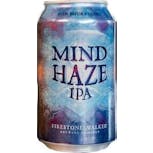 Firestone Walker Mind Haze 6 pack 12 oz. Can
Juicy yet balanced, hazy yet lasting, and loaded with an imaginative array of tropical hop flavors…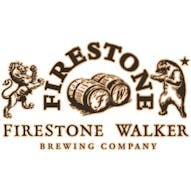 Firestone Walker Tropical Hazy Mix Pack 12 pack 12 oz.