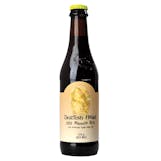 Dogfish Head 120 Minute IPA 4 pack 12 oz. Bottle
Clocking in at 15-20% ABV, 120 Minute IPA is continuously hopped with a copious amount of high-alpha…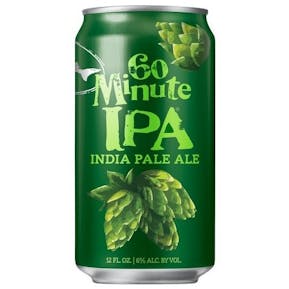 Dogfish Head 60 Minute IPA 19 oz. Can
It's hard being the sequel, unless you wrote the original story. Inspired by the continual hopping p…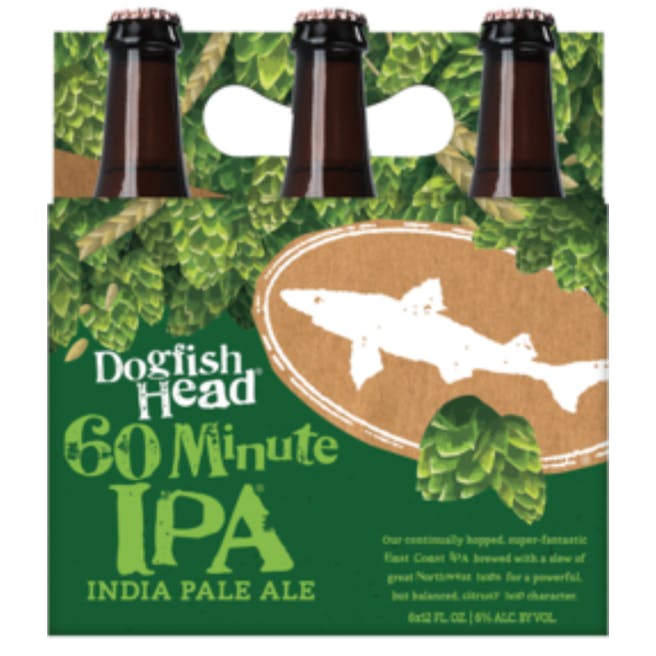 Dogfish Head 60 Minute IPA 6 pack 12 oz. Bottle
It's hard being the sequel, unless you wrote the original story. Inspired by the continual hopping p…

Dogfish Head 90 Minute IPA 6 pack 12 oz. Bottle
Golden amber color. Heavy piney and citrus hop aromas. Flavors of brandied fruitcake, raisiney & cit…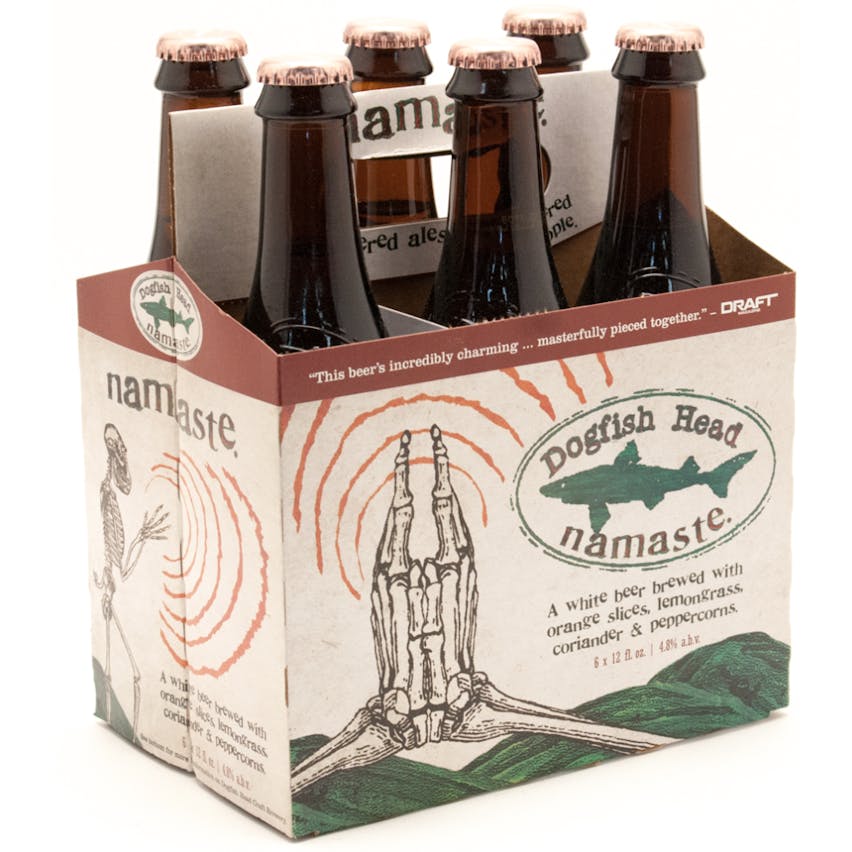 Dogfish Head Namaste 6 pack 12 oz.
Namaste White is a Belgian-style white ale brewed with dried orange flesh and peel, fresh-cut lemong…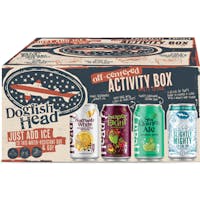 Dogfish Head Off Centered Activity Box 12 pack 12 oz.
Included in the Off-Centered Activity Box are three cans of each of the following beers: Slightly Mi…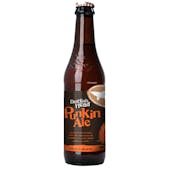 Dogfish Head Punkin Ale 6 pack 12 oz.
A full-bodied brown ale with smooth hints of pumpkin and brown sugar. Perfect to warm-up with, as th…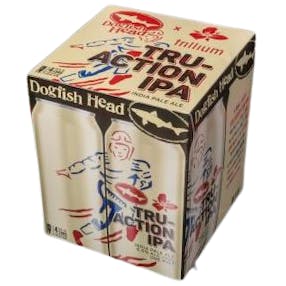 Dogfish Head Tru-Action 4 pack 16 oz.
Brewed in collaboration with our pals at Trillium Brewing, Tru-Action IPA is a modern IPA brewed wit…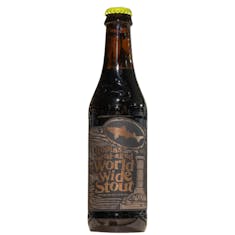 Dogfish Head Utopias Barrel Aged World Wide Stout 4 pack 12 oz.
A jet-black, rich and roasty beer with balanced notes of espresso, cocoa, sherry and vanilla.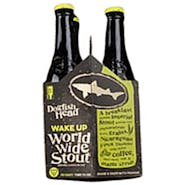 Dogfish Head Wake Up Worldwide Stout 4 pack 12 oz.
A breakfast beer with a purpose, Wake Up World Wide Stout is brewed with regeneratively grown grains…