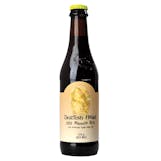 Dogfish Head 120 Minute IPA 4 pack 12 oz. Bottle
Clocking in at 15-20% ABV, 120 Minute IPA is continuously hopped with a copious amount of high-alpha…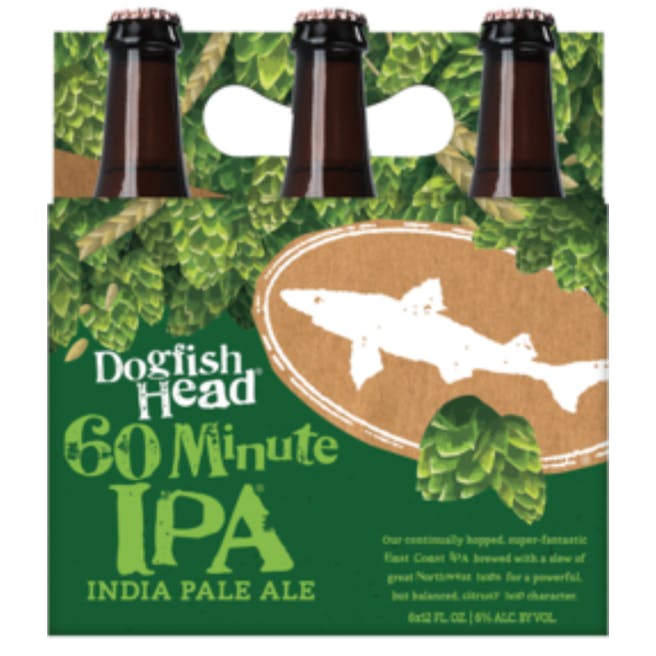 Dogfish Head 60 Minute IPA 6 pack 12 oz. Bottle
Our 60 Minute IPA is continuously hopped - more than 60 hop additions over a 60 minute boil (getting…
Dogfish Head Hoppy Variety Pack 12 pack 12 oz. Can
Forget about roses … it's time to stop and smell the HOPS! Check out our new Hoppy Variety Pack! Hit…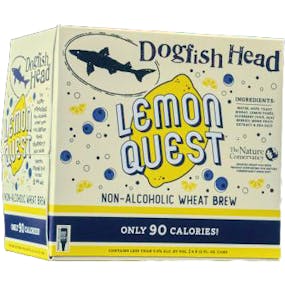 Dogfish Head Lemon Quest Non-Alcoholic Wheat Brew 6 pack 12 oz. Can
Brewed with real lemon puree, blueberry juice, acai berries, monk fruit, sea salt and special, Hopst…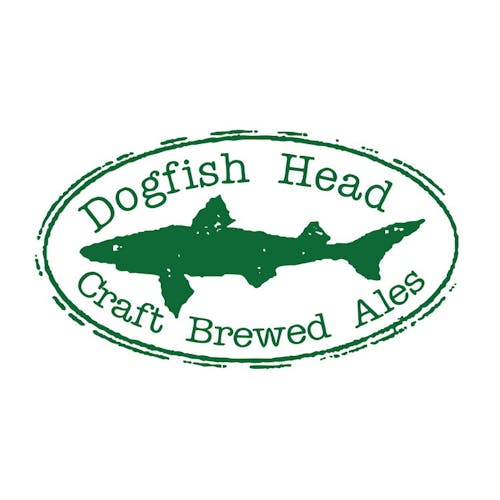 Dogfish Head Mandarin & Mango Crush 6 pack 12 oz. Bottle
Dogfish Head SeaQuench Sour Ale 12 pack 12 oz.
SeaQuench Ale is our session sour quencher made with lime peel, black lime and sea salt. It's a citr…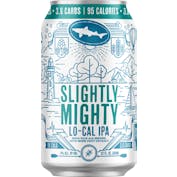 Dogfish Head Slightly Mighty Lo-Cal IPA 12 pack 12 oz.
A lo-cal IPA that is slight in calories and carbs with mighty hop flavor, Slightly Mighty has all th…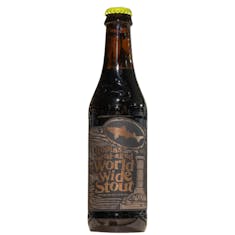 Dogfish Head Utopias Barrel Aged World Wide Stout 4 pack 12 oz.
A jet-black, rich and roasty beer with balanced notes of espresso, cocoa, sherry and vanilla.