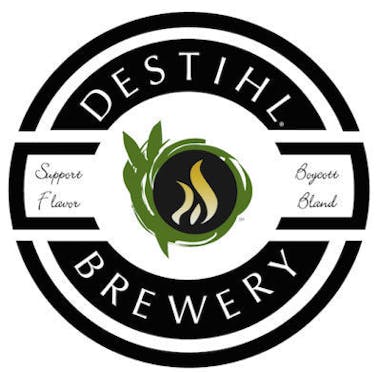 Destihl Brewery Dosvidanya Rye Whiskey Barrel-Aged Russian Imperial Stout 16 oz.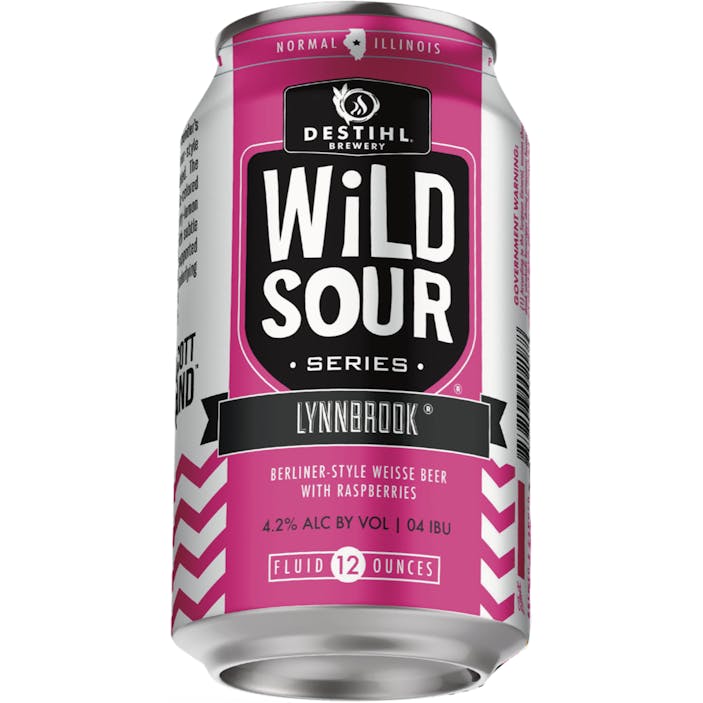 Destihl Brewery Lynnbrook Raspberry Sour 6 pack 12 oz.
Lynnbrook, named after our founder's family farm, is a wild Berliner-style Weisse with raspberries a…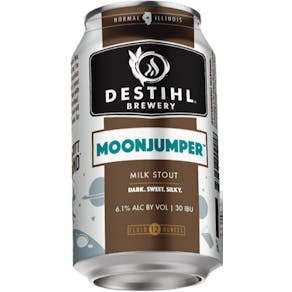 Destihl Brewery Moon Jumper Milk Stout 6 pack 12 oz. Can
Fasten your space helmet because this stout will quickly have you orbiting the moon. Notes of roaste…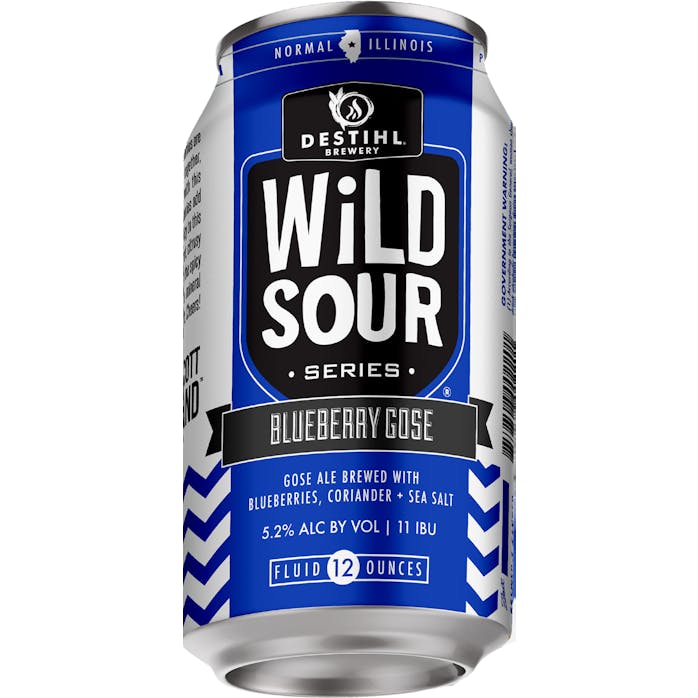 Destihl Brewery Wild Sour Series Blueberry Gose 4 pack 12 oz.
Our Leipzig-style Gose and blueberries are a combination destined to be together, so we've done that…