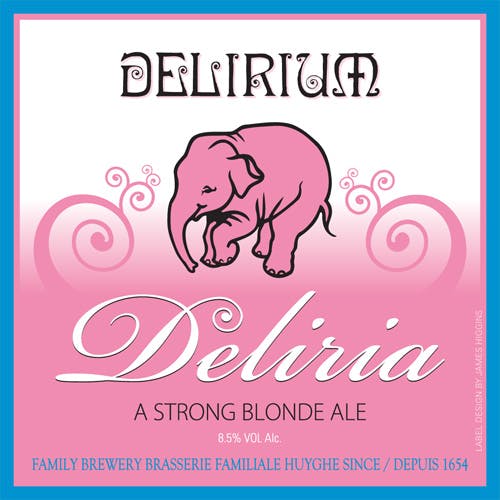 Delirium Brewery Deliria 4 pack 11 oz.
Brewed by women, this heavy blonde beer has 8.5% ABV and second fermentation in the bottle. This bee…
Delirium Brewery Nocturnum 4 pack 16 oz. Can
Initially, a very good mouthfeel of alcohol and softness. This is followed by an increasing bitterne…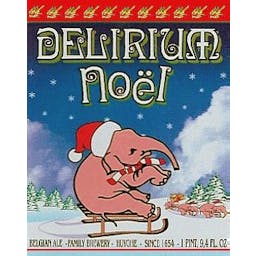 Delirium Brewery Noel 750ml
A chestnut amber color. A fine, white, creamy and lacing foam. A complex scent entity of caramel mal…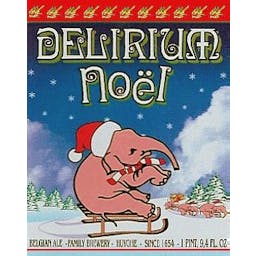 Delirium Brewery Noel 4 pack 12 oz.
A chestnut amber color. A fine, white, creamy and lacing foam. A complex scent entity of caramel mal…

Delirium Brewery Red 4 pack 16 oz. Can
Deep dark red colour, with a light pink, compact and lacing head. Soft fruity aroma, with hints of a…

Delirium Brewery Tremens 4 pack 16 oz. Can
Colour: Pale blond, the fine and regular effervesce ensures a fine and stable head. Scent: Slightly…

Delirium Brewery Tremens 750ml
Colour: Pale blond, the fine and regular effervesce ensures a fine and stable head. Scent: Slightly…