BrewDog Cold Beer 6 pack 12 oz. Can

BrewDog Double Elvis 6 pack 12 oz. Can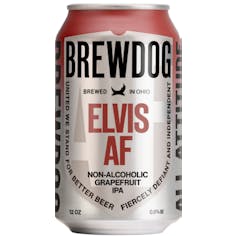 BrewDog Elvis AF Non-Alcoholic 6 pack 12 oz.
This US AF exclusive has all of the grapefruit treble notes of his stronger sibling, Elvis Juice. Fo…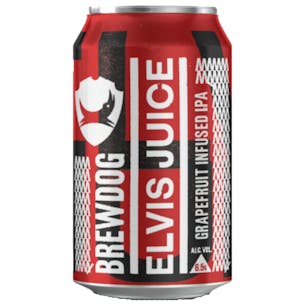 BrewDog Elvis Juice Grapefruit Infused IPA 19 oz. Can
An American IPA with a bitter edge that will push your citrus tolerance to the brink and back; Elvis…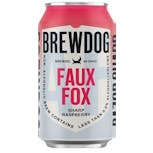 BrewDog Faux Fox Raspberry Sour 6 pack 12 oz.
A testament to what beer can be, this reinvented non-alcoholic Berliner is lightly sour to the taste…

BrewDog Hazy AF Non-Alcoholic Hazy IPA 6 pack 12 oz. Bottle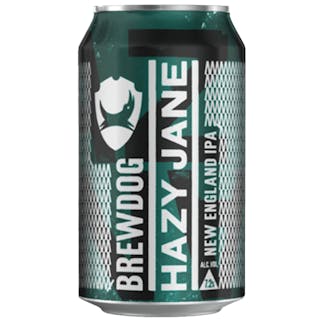 BrewDog Hazy Jane 6 pack 12 oz.
Hazy Jane is a Vermont style IPA, with low background bitterness, loaded with intense juicy fruit ch…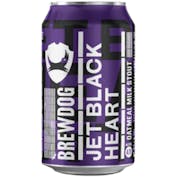 BrewDog Jet Black Heart Milk Stout 6 pack 12 oz. Can
This sable stout is black as pitch and smooth as hell. Jet Black Heart is a milk stout; roasty malt…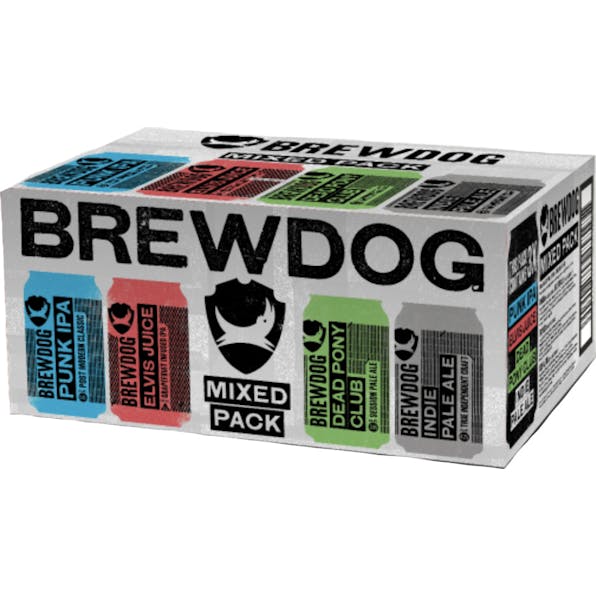 BrewDog Mixed Pack 12 pack 12 oz.
A 12 x 330ml BrewDog can mixed pack which includes 3 x Punk IPA, 3 x Elvis Juice, 3 x Dead Pony Club…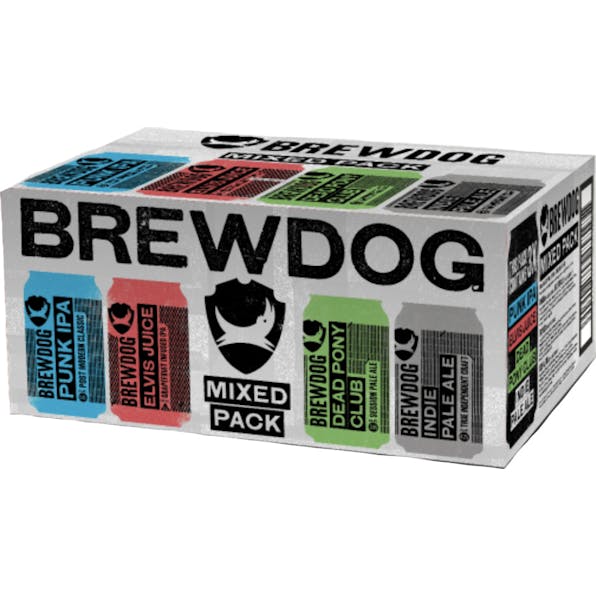 BrewDog Mixed Pack 12 pack 12 oz. Can
A 12 x 330ml BrewDog can mixed pack which includes 3 x Punk IPA, 3 x Elvis Juice, 3 x Dead Pony Club…

BrewDog nanodog Shiny Flying Elephant 6 pack 12 oz. Can