Refine Your Results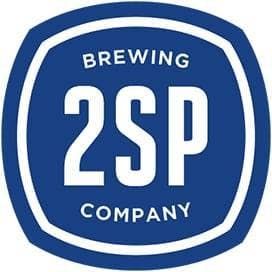 2SP Brewing Company Wawa Rum Barrel Coffee Stout 2021 500ml Bottle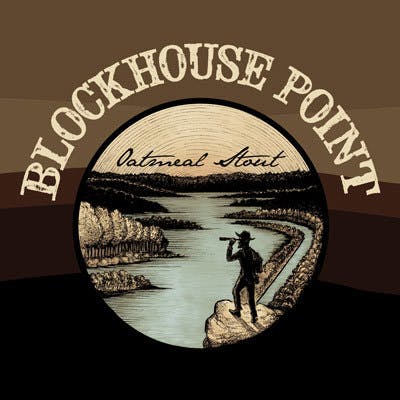 7 Locks Brewing Blockhouse Point Stout 6 pack 12 oz.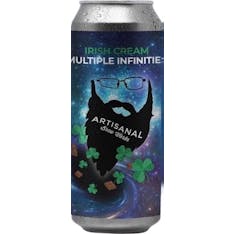 Artisanal Brew Works Multiple Infinites Irish Cream 4 pack 16 oz.
Multiple Infinities Irish Cream Stout is our luscious, creamy, milk chocolate oatmeal stout with won…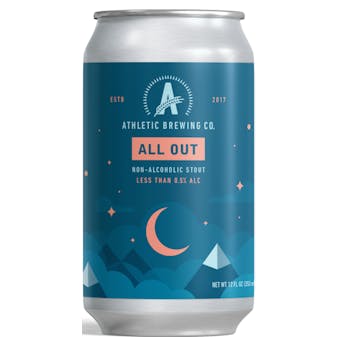 Athletic Brewing Non-Alcoholic Brews All Out Non-Alcoholic Stout 6 pack 12 oz.
A delicate balance of coffee and chocolate notes. Hint of a roasted fire. Perfect for the winter mon…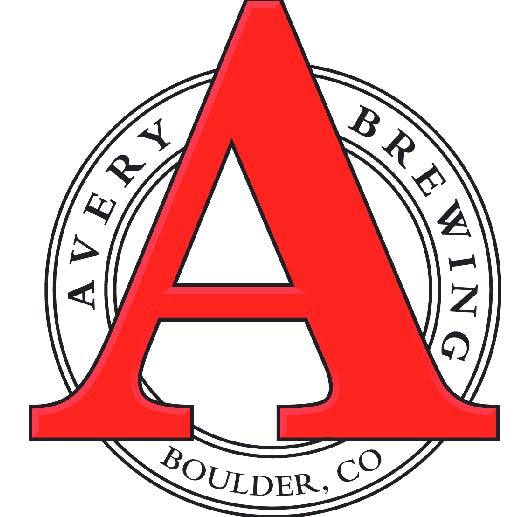 Avery Brewing Co. Imperialis 4 pack 12 oz.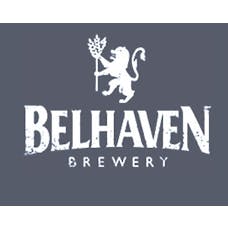 Belhaven Brewery Black Scottish Stout 4 pack 14.9 oz. Can
Dark Ebony color. Aroma of roasted malt, chocolate. Taste of roasted malt, coffee, dark chocolate.
Black Flag Brewing Midnight Pumpkins 4 pack 16 oz.
We revamped a small batch fall favorite on the big system! This pumpkin milk coffee stout uses Zeke…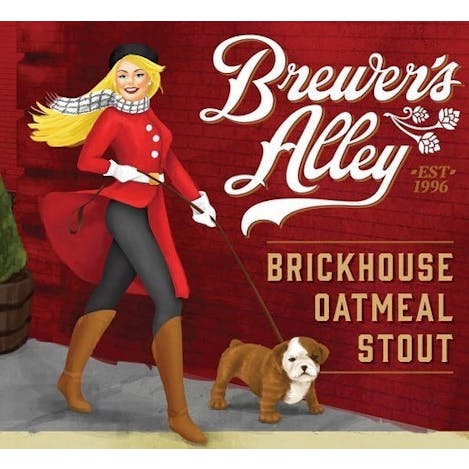 Brewer's Alley Brickhouse Oatmeal Stout 6 pack 12 oz. Bottle
This dark, stout beer is brewed with oats that impart a luxurious and wonderfully rich mouthfeel. Da…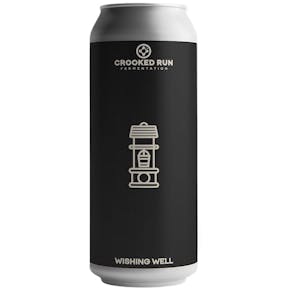 Crooked Run Brewing Wishing Well 4 pack 16 oz.
Wishing Well is a classic dry stout, made with barley, flaked barley, and roasted barley. This is on…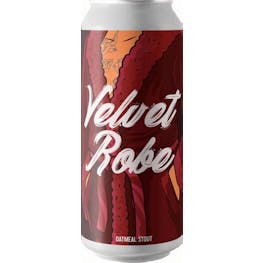 Cushwa Brewing Velvet Robe 4 pack 16 oz.
A bold, smooth-bodied concoction with dark- roasted coffee aromas give way to semi-sweet chocolate…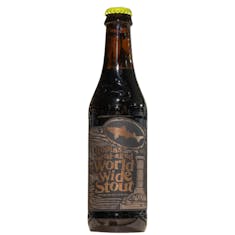 Dogfish Head Utopias Barrel Aged World Wide Stout 4 pack 12 oz.
A jet-black, rich and roasty beer with balanced notes of espresso, cocoa, sherry and vanilla.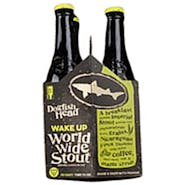 Dogfish Head Wake Up Worldwide Stout 4 pack 12 oz.
A breakfast beer with a purpose, Wake Up World Wide Stout is brewed with regeneratively grown grains…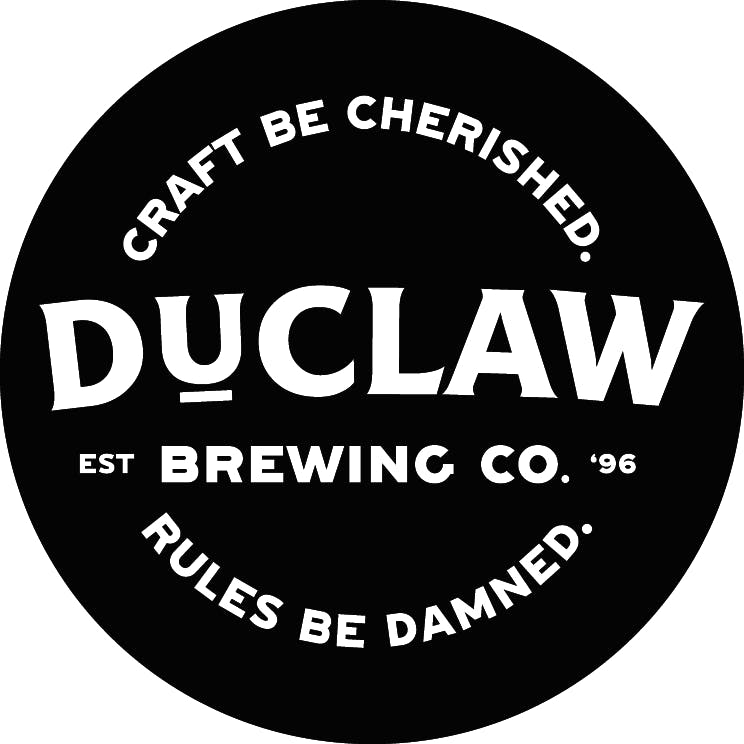 DuClaw Brewing Company The PastryArchy Barrel Aged Vietnamese Coffee Stout 4 pack 16 oz.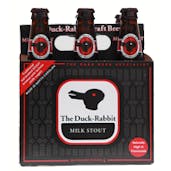 Duck-Rabbit Craft Brewery Milk Stout 6 pack 12 oz. Bottle
The Duck-Rabbit Milk Stout is a traditional full-bodied stout brewed with lactose (milk sugar). Beca…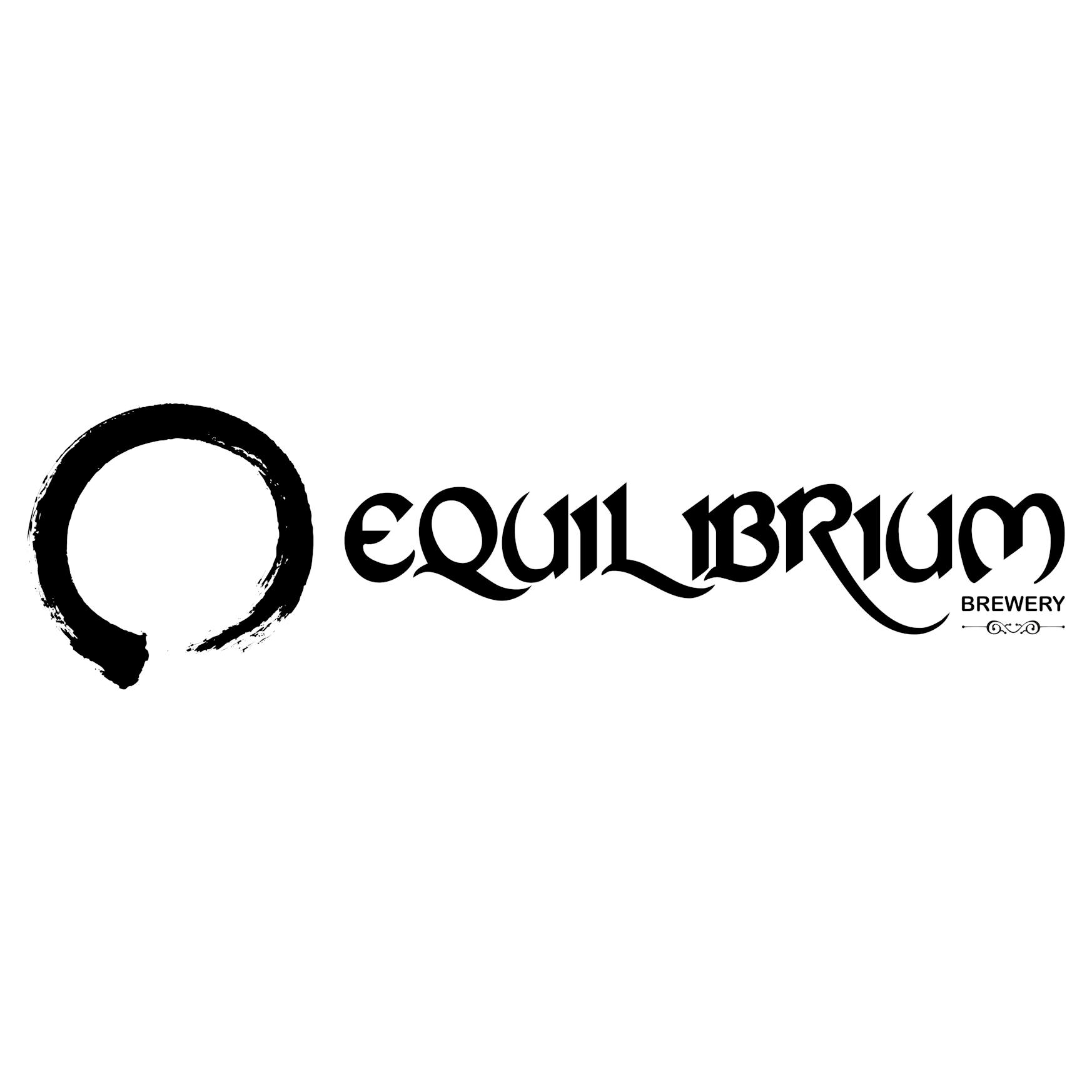 Equilibrium Brewery Almond Coffee Cloud Imperial Stout 500ml Bottle

Evolution Craft Brewing Rise Up Coffee Stout 4 pack 12 oz. Bottle
A caribbean style stout, synonymous with strong full bodied stouts, infused with coffee. Ours is ric…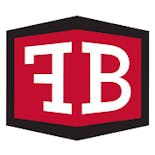 Foundation Brewing Mahaffey's Finest 4 pack 16 oz.

Founders KBS 4 pack 12 oz.
What we've got here is an imperial stout brewed with a massive amount of coffee and chocolates then…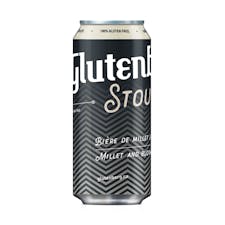 Glutenberg Stout 4 pack 16 oz. Can
Glutenberg Stout stands out by its opaque black color, its powerful cocoa bean accents and its uniqu…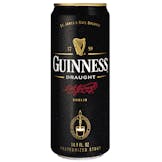 Guinness Draught 8 pack 14.9 oz. Can
Rich and creamy. Distinctively black. Velvety in its finish. This iconic beer is defined by harmony…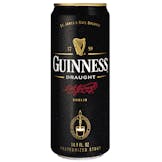 Guinness Draught 1/6 Barrel Keg
Rich and creamy. Distinctively black. Velvety in its finish. This iconic beer is defined by harmony…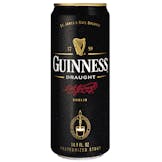 Guinness Draught 4 pack 14.9 oz. Can
Rich and creamy. Distinctively black. Velvety in its finish. This iconic beer is defined by harmony…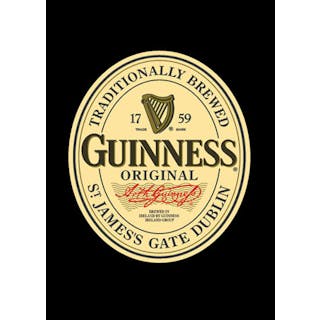 Guinness Nitro Cold Brew Coffee 4 pack 14.9 oz. Can
Say hello to Guinness Nitro Cold Brew Coffee Beer. First the aroma of rich coffee hits you. Next, th…

Heavy Seas Red Eclipse 6 pack 12 oz. Bottle
The Red Eclipse is here only for a limited time. This decadent, vanilla cherry stout is velvety and…