Refine Your Results
Showing 1 - 24 of 53 results.
Refine Your Results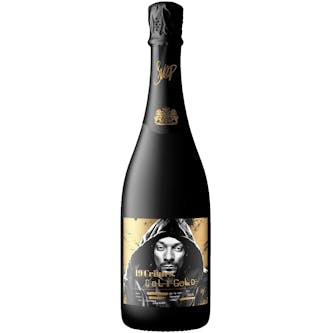 19 Crimes Cali Gold Sparkling 750ml
Pale gold with slight hints of green. Floral and citrus notes with a very subtle, toasty/nutty backg…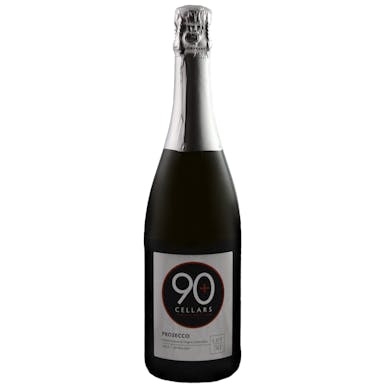 90+ Cellars Lot 50 Prosecco 750ml
We've got bubbles! Yes … feisty, frothy bubbles for celebratory sipping or leisurely refreshment. So…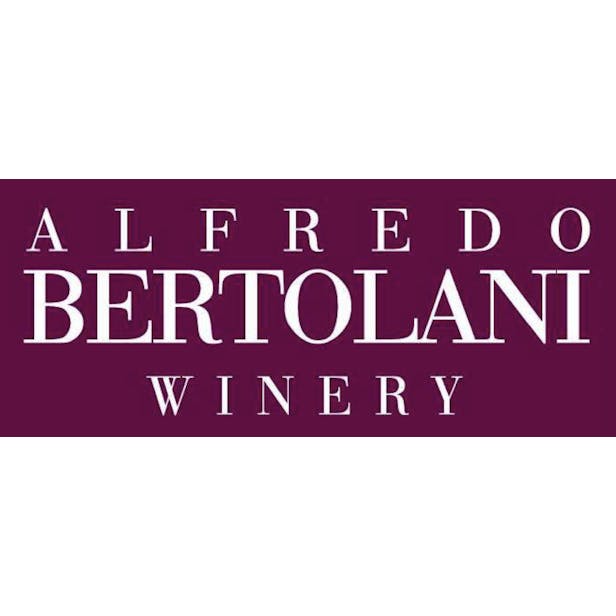 Alfredo Bertolani Lambrusco Reggiano Rose 750ml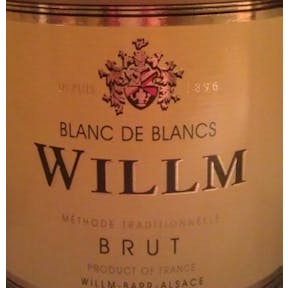 Alsace Willm Blanc de Blancs 750ml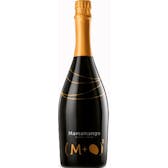 Arione Mamamango Moscato and Mango Sparkling Wine 750ml
Deep yellow color. The aromas are typical mango fruitiness with a light hint of muscat. A full and f…

Babe Grigio With Bubbles 4 pack 12 oz. Can

Baron Aime Cremant De Bourgogne Brut 750ml
Canard Duchene Brut 750ml
Straw yellow color, fine bubbles. Intense fresh fruits aromas, characteristic of Pinot grapes. Fresh…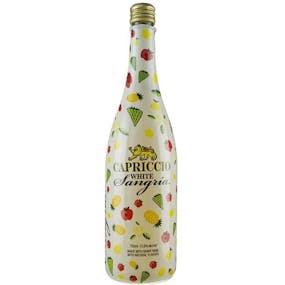 Capriccio Bubbly White Sangria 4 pack 375ml
Made with grape wine with natural flavors.
Casa de Vila Verde Tiroliro Vinho Verde Rose 750ml
Castorani Cadetto Rose 750ml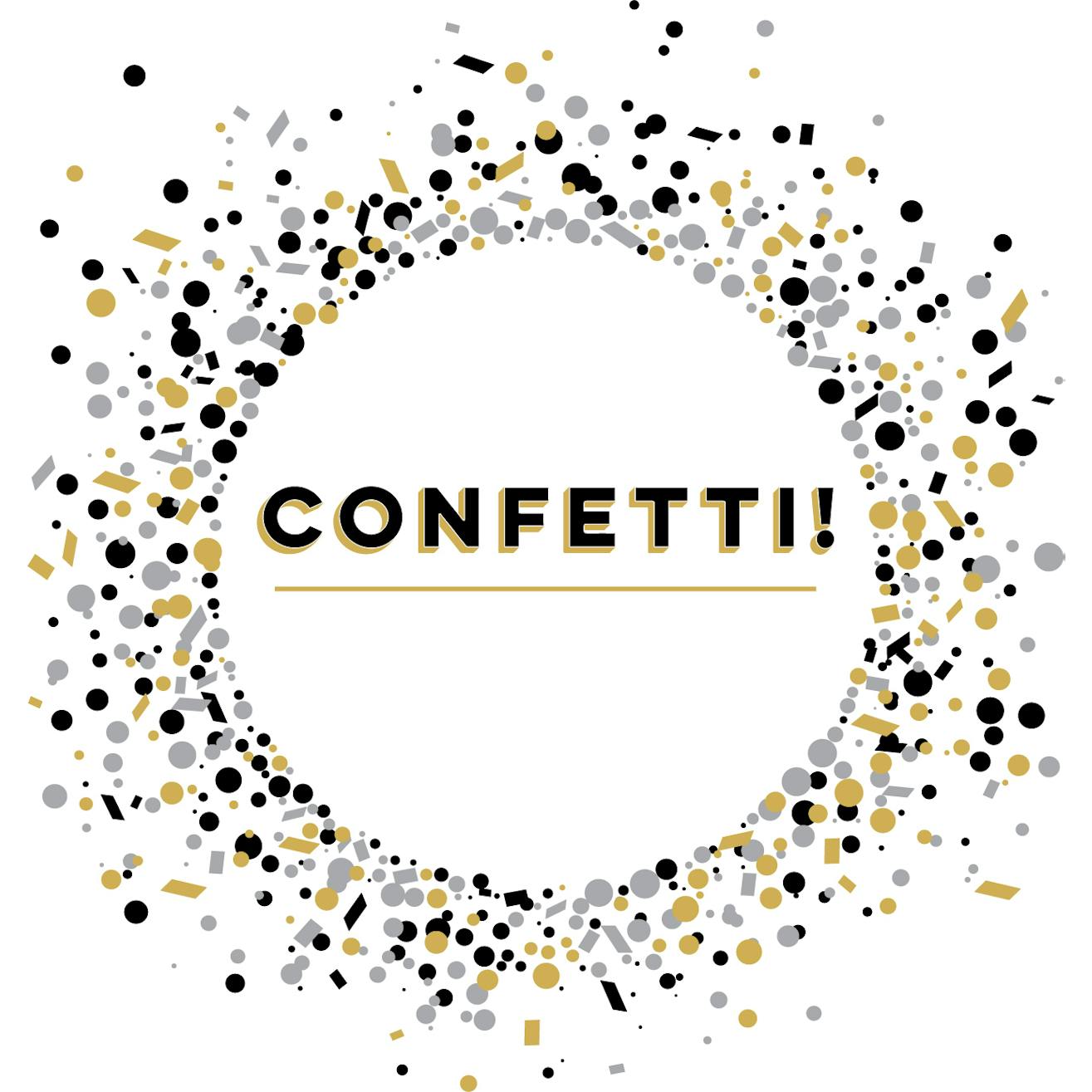 Confetti Sweet Pink VNS 750ml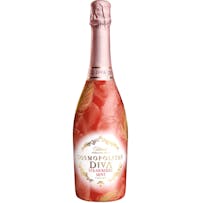 Cosmopolitan Diva Strawberry Mint 750ml
Cosmopolitan Diva Strawberry Mint Fusion delivers new sensations with a tempting and surprising mix…
Fleuraison Blanc de Blancs 750ml
Fleuraison (Flowering) Blanc de Blancs is made from the white Arien Grape, and is grown in the La Ma…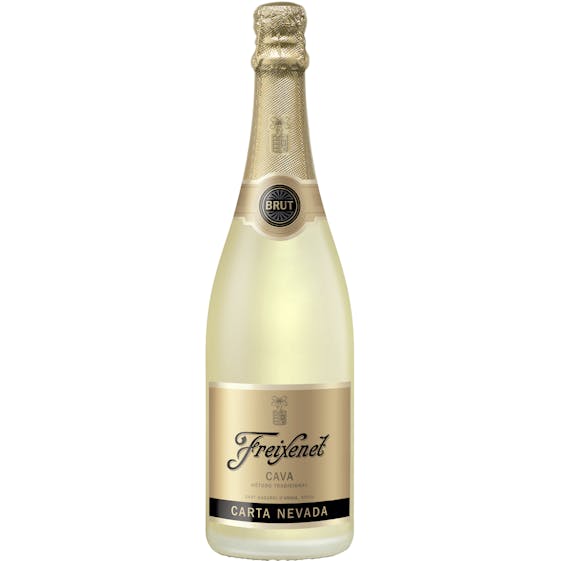 Freixenet Carta Nevada Brut 750ml
Carta Nevada Brut has dosage, or residual sugar level, of 1.5%. Its fresh, fruity flavor is pleasant…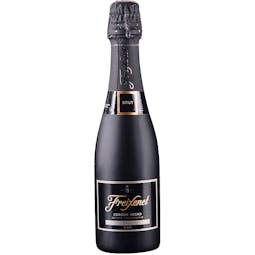 Freixenet Cordon Negro Brut 375ml
Cordon Negro Brut is a crisp, clean and well-balanced 'cava' sparkling wine. The fresh palate of app…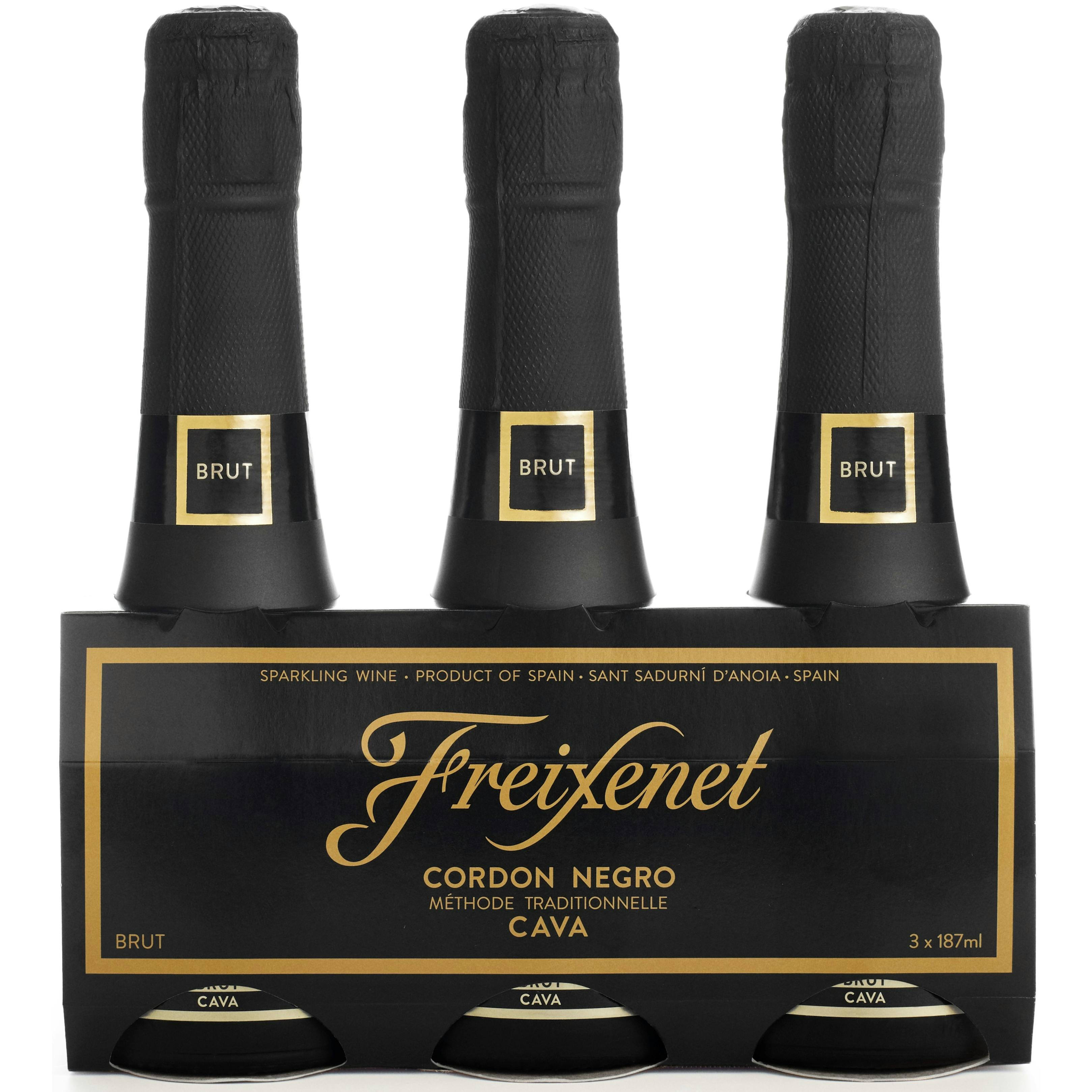 Freixenet Cordon Negro Brut 3 pack 187ml
Cordon Negro Brut is a crisp, clean and well-balanced 'cava' sparkling wine. The fresh palate of app…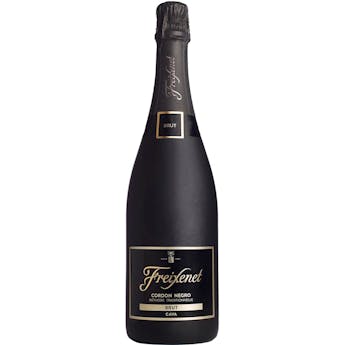 Freixenet Cordon Negro Brut 750ml
Cordon Negro Brut is a crisp, clean and well-balanced 'cava' sparkling wine. The fresh palate of app…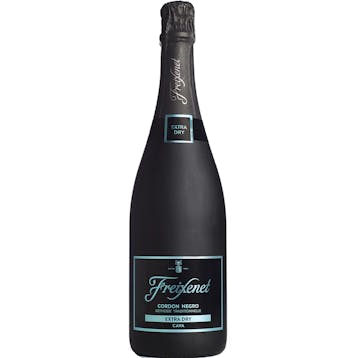 Freixenet Cordon Negro Extra Dry 750ml
Cordon Negro Brut Extra Dry pleases a variety of palates. Earthy, fruity, and blessed with peach, me…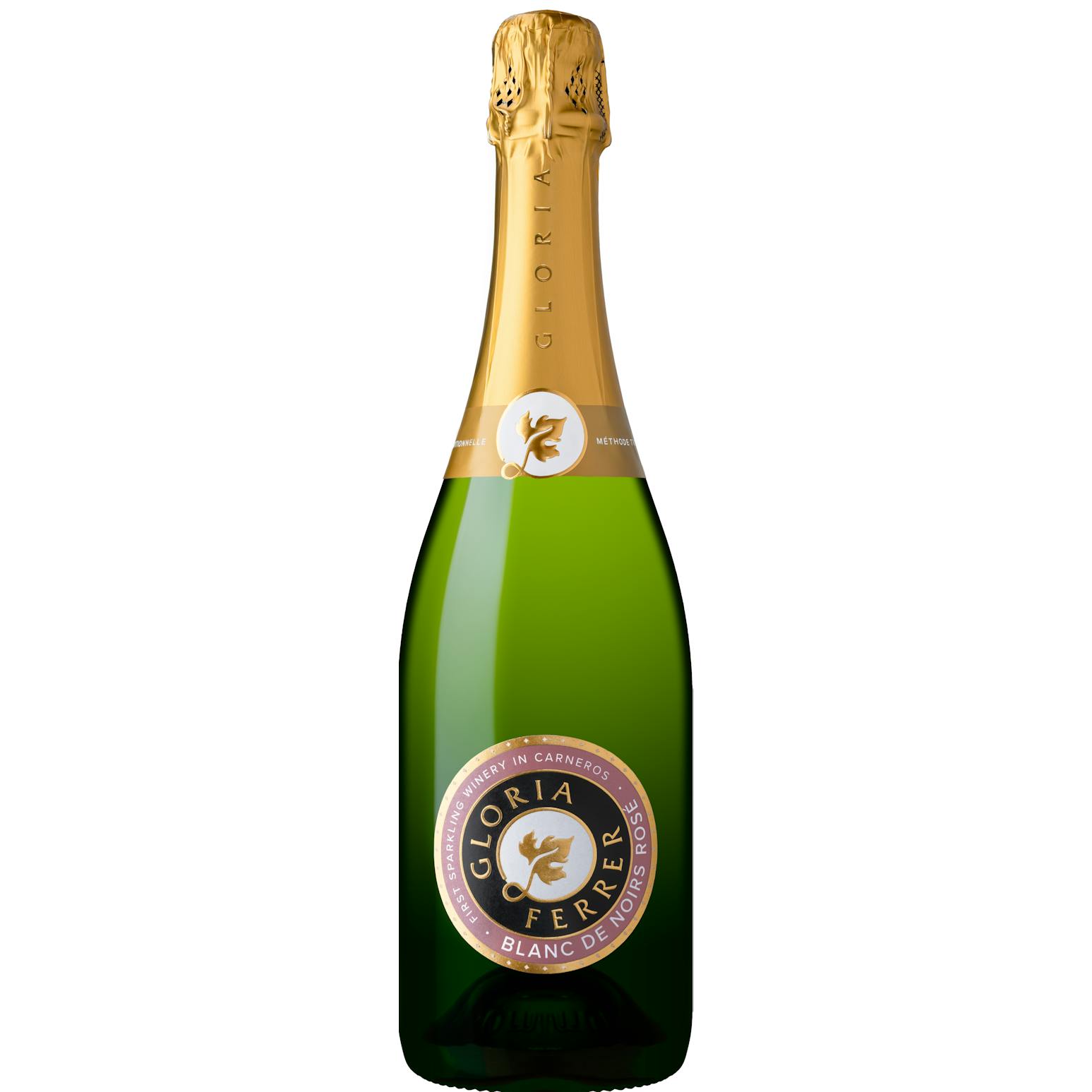 Gloria Ferrer Blanc de Noirs 750ml
Bright strawberry and black cherry aromas with subtle vanilla highlights. Creamy cherry, lemon and c…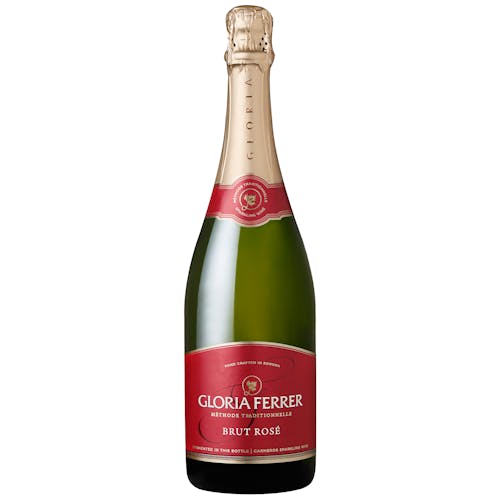 Gloria Ferrer Brut Rosé 750ml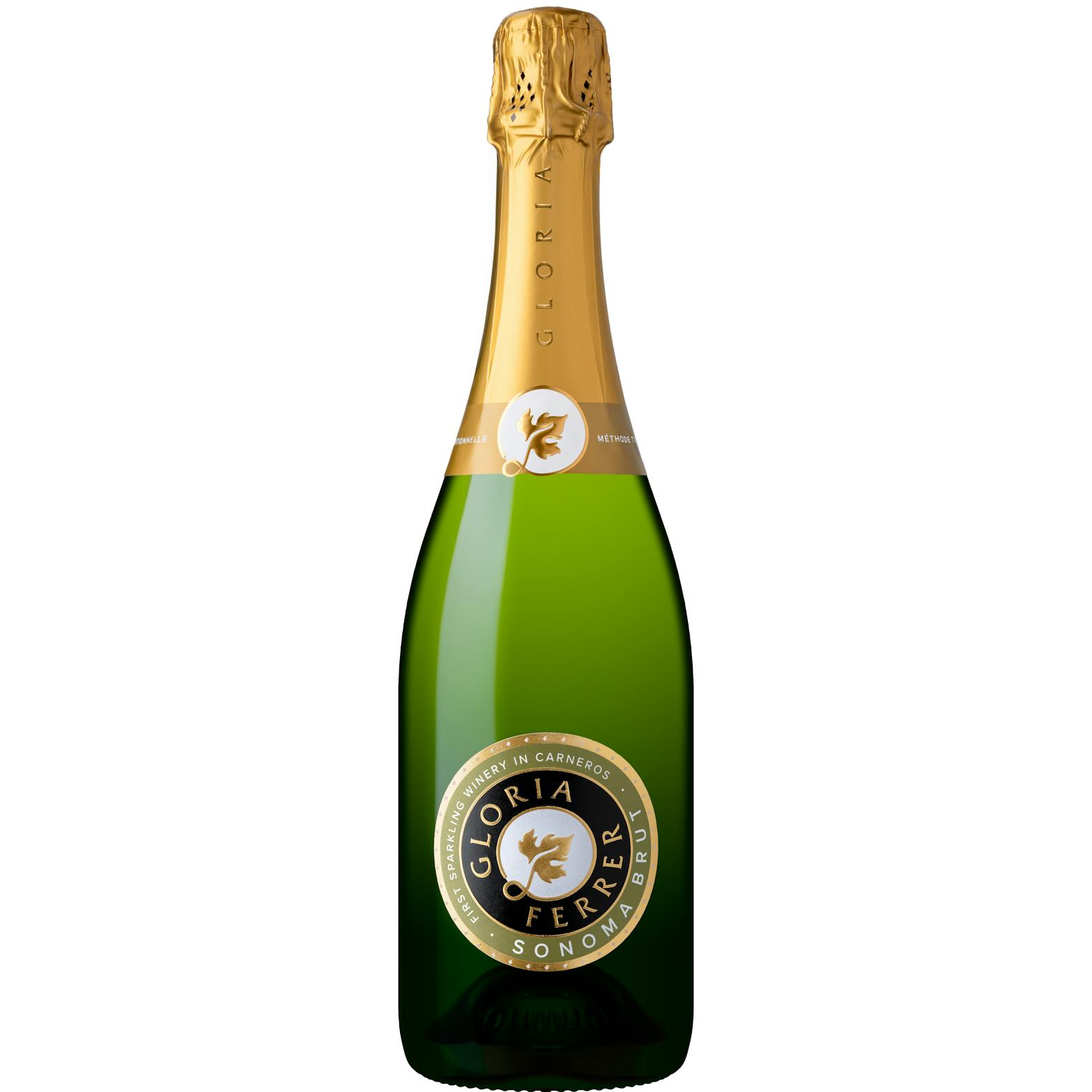 Gloria Ferrer Brut Sonoma 750ml
Delicate pear and floral notes backed by toasty almond. On the palate, one finds lively citrus, toas…