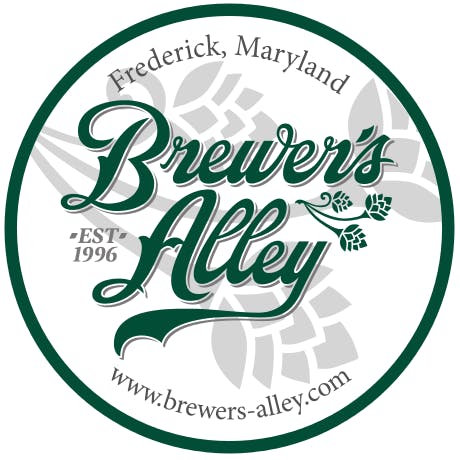 Brewer's Alley Oh My Gourd 6 pack 12 oz.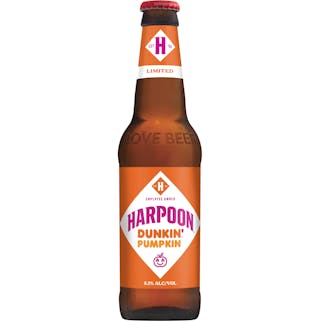 Harpoon Brewery Dunkin' Pumpkin 6 pack 12 oz.
Pale straw with a light haze. Aromas of pumpkin spice, roasty cold brew and brown sugar. A soft, lig…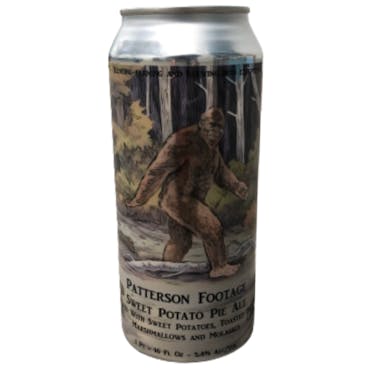 The Brookeville Beer Farm Patterson Footage Yam Ale 4 pack 12 oz. Can
Brewed with sweet potatoes, toasted pecans, molasses, and marshmallows! Note: Contains Nuts

Vanish Farmwoods Brewery Pumpkin Chai Latte 32 oz.
A harvest season treat! This unique amber ale is made with homemade pumpkin butter, lactose, vanilla…