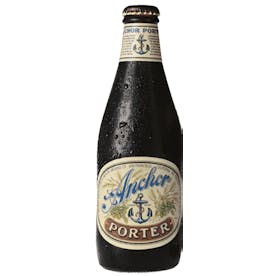 Anchor Brewing Porter 6 pack 12 oz. Bottle
With deep black color, a thick, creamy head, rich chocolate, toffee and coffee flavors, and full-bod…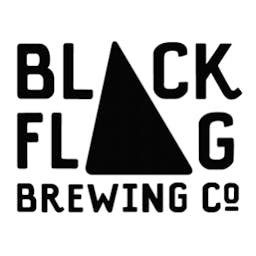 Black Flag Brewing Sunken Obsidian 4 pack 16 oz. Can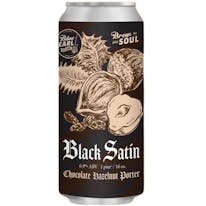 Blue Earl Brewing Black Satin Porter 4 pack 16 oz. Can
This exquisite Chocolate Hazelnut Porter exhibits rich dark chocolate, delicious hazelnut and malty…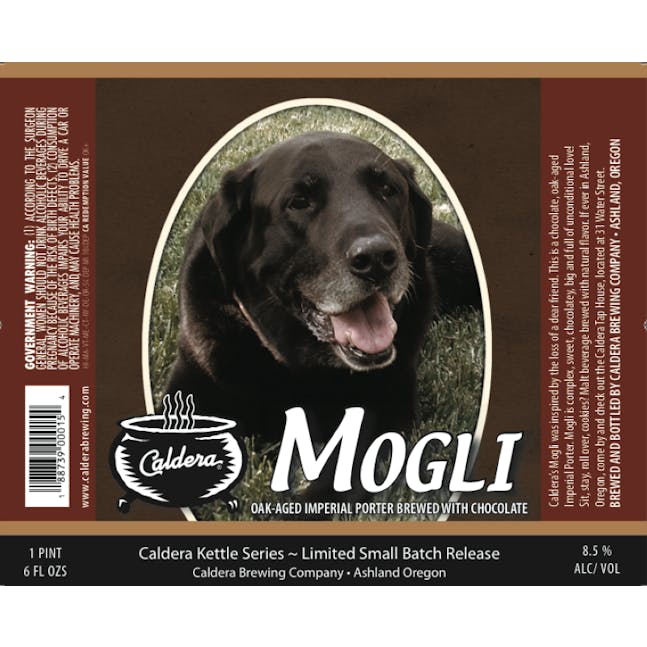 Caldera Brewing Company Mogli 22 oz.
Chocolate Bourbon Oak Aged Imperial Porter.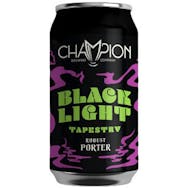 Champion Brewing Black Light Tapestry 6 pack 12 oz. Can
A robust porter with a soft, creamy finish. Rich malts are woven together to create a kaleidoscope o…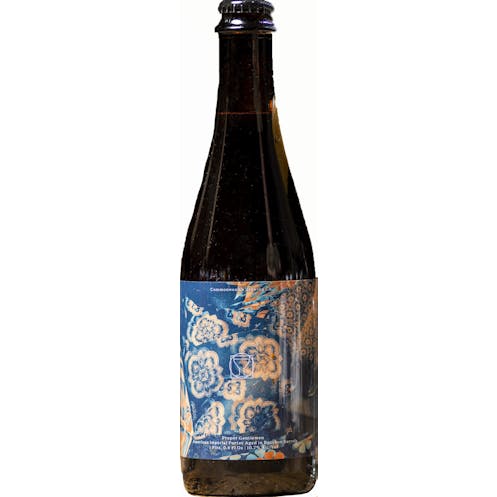 Commonwealth Brewing Proper Gentlemen Barrel Aged Porter 500ml
An elegantly simple liquid experience evoking the classic styling of the golden age of cinema. A nat…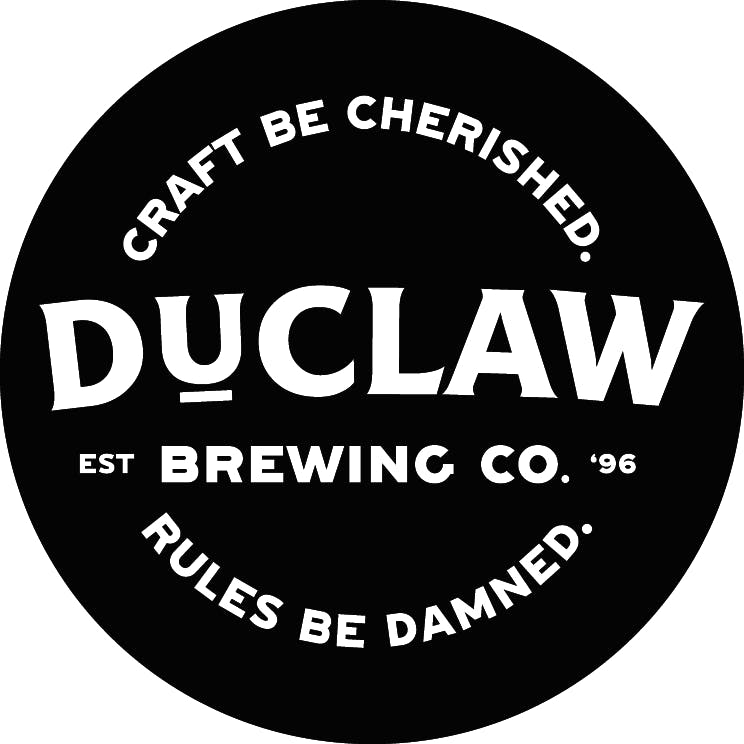 DuClaw Brewing Company Sweet Baby Chai! 6 pack 12 oz.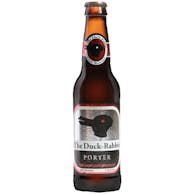 Duck-Rabbit Craft Brewery Porter 6 pack 12 oz.
Released in early July and mid December. The Duck-Rabbit Porter is very dark in color. This robust a…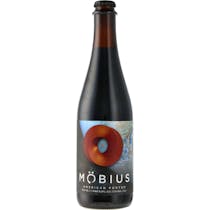 Equilibrium Brewery Mobius 500ml
We've gone through great lengths to refine the process to yield a Rich and Creamy Flavor and mouth f…

Evil Genius Beer Company Purple Monkey Dishwasher Chocolate Peanut Butter Porter 6 pack 12 oz.
Purple Monkey Dishwasher is our robust porter made with Chocolate and Peanut Butter. We start with a…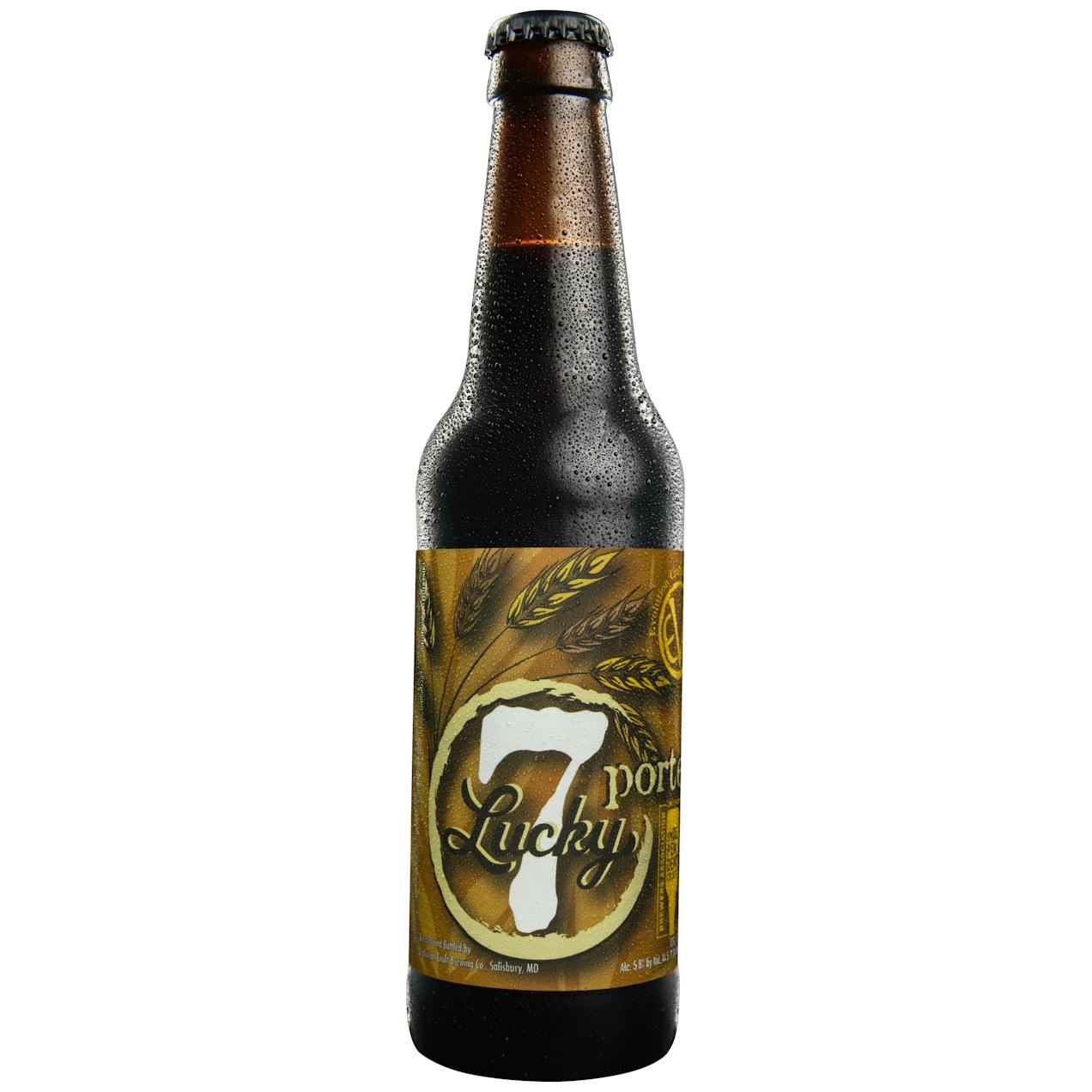 Evolution Craft Brewing Lucky 7 6 pack 12 oz.
Black with garnet highlights, this porter is rich and full flavored with notes of chocolate, coffee…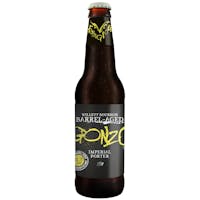 Flying Dog Gonzo Imperial Porter Aged in Whiskey Barrels 4 pack 12 oz.
Our cult-classic Gonzo Imperial Porter is aged for 3 months in bourbon barrels from Willet Distiller…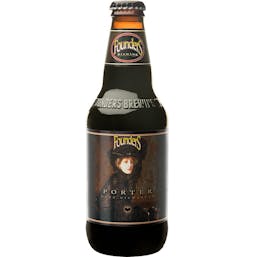 Founders Porter 6 pack 12 oz.
Pours silky black with a creamy tan head. The nose is sweet with strong chocolate and caramel malt p…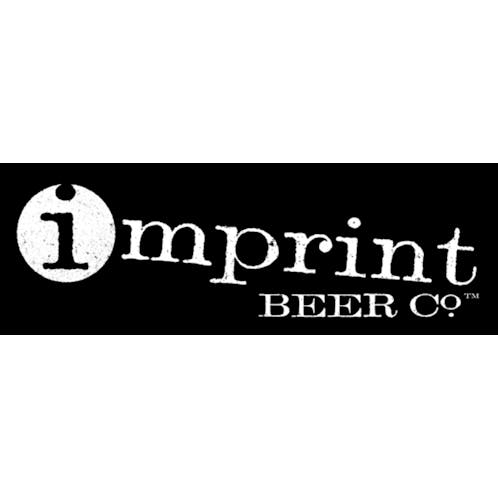 Imprint Beer Co. No Remedy For Coconut 500ml
We conditioned our English milk porter on 200# of toasted coconut flakes, balancing the rich English…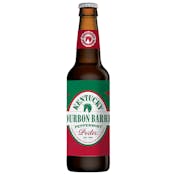 Lexington Brewing and Distilling Co. Kentucky Bourbon Barrel Peppermint Porter 4 pack 12 oz.
Warm up this season with a special release of Kentucky Bourbon Barrel Peppermint Porter. With just t…
Old Ox Brewery Black Ox Porter 6 pack 12 oz.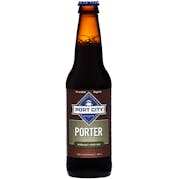 Port City Brewing Porter 6 pack 12 oz. Bottle
Smooth and silky, our flagship Porter pours a dark mahogany with a firm cap of tan foam. The complex…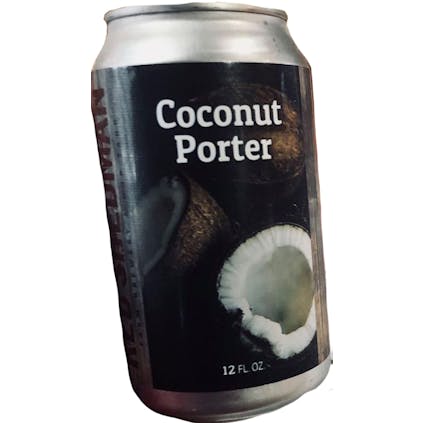 Red Shedman Coconut Porter 6 pack 12 oz. Can
Our classic porter with a twist of coconut.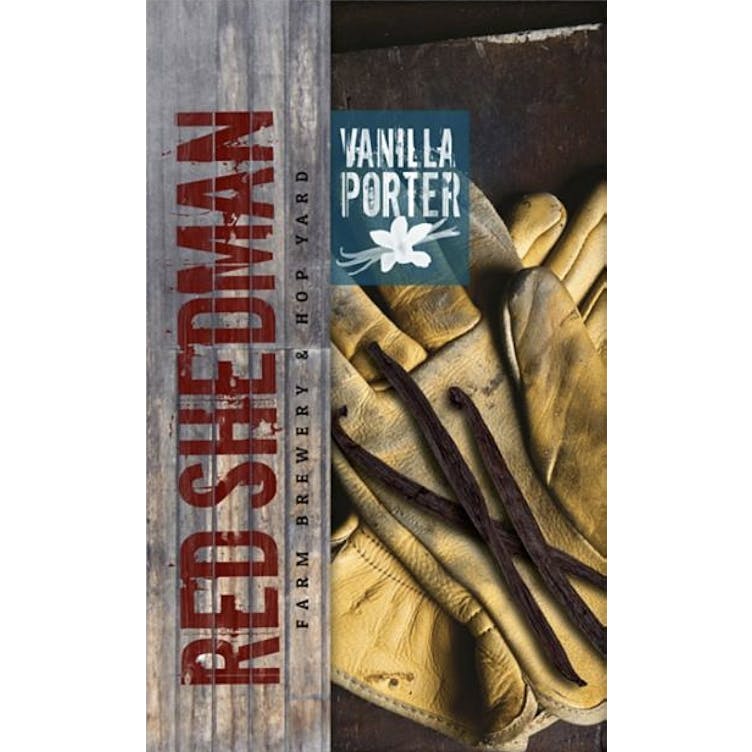 Red Shedman Vanilla Porter 6 pack 12 oz. Bottle
Chocolate, black and caramel malts engulf your taste buds with a silky-smooth mouth feel and a bold…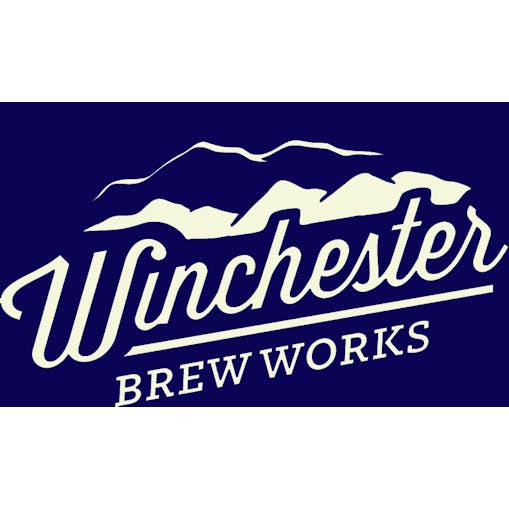 Winchester Brew Works Bear Tracks Peanut Butter Porter 4 pack 16 oz.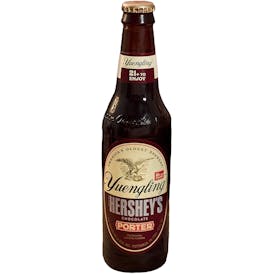 Yuengling Hershey's Chocolate Porter 1/4 Barrel Keg
Yuengling, America's Oldest Brewery, and Hershey, America's most iconic chocolate, are collaborating…
Zelus Beer Company Light Into Dark Porter 4 pack 16 oz. Can