Refine Your Results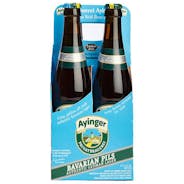 Ayinger Bavarian Pils 4 pack 12 oz. Bottle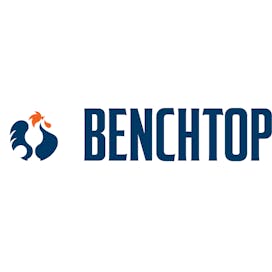 Benchtop Brewing Carolina Gold 4 pack 16 oz. Can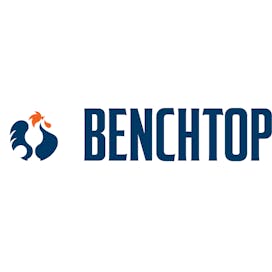 Benchtop Brewing Scaramouche 4 pack 16 oz. Can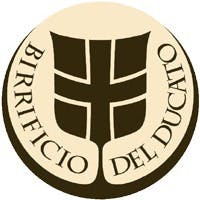 Birrificio del Ducato ViaEmilia 4 pack 12 oz. Can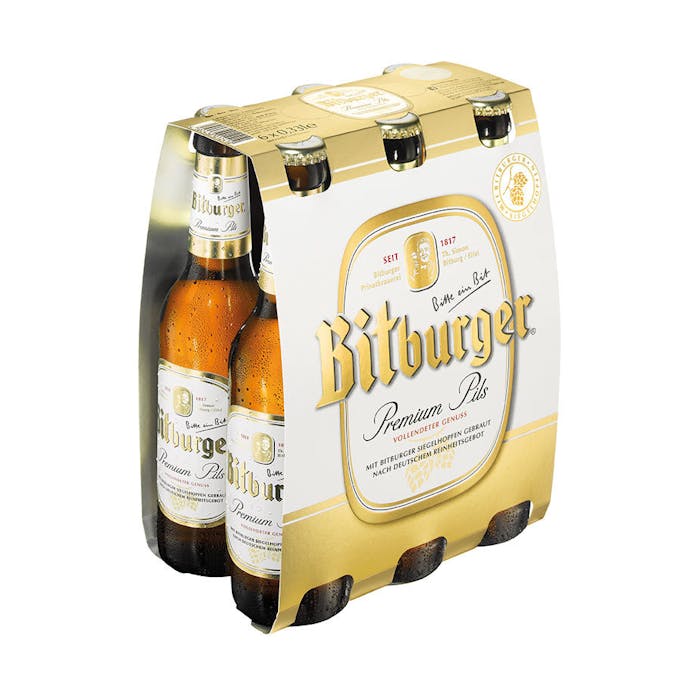 Bitburger Premium Pils 6 pack 12 oz. Bottle
The classic Bitburger - a mature and most agreeable beer - is brewed with the best of ingredients in…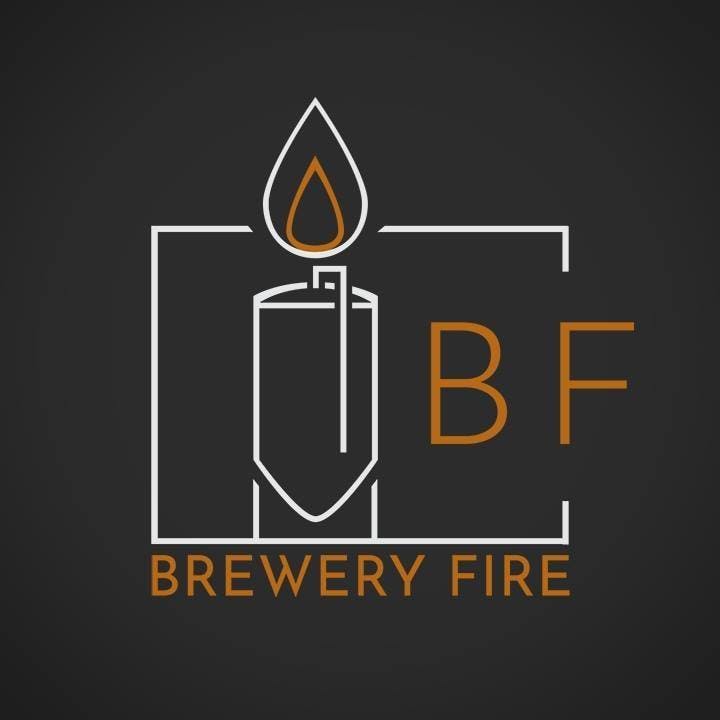 Brewery Fire Pumaman 4 pack 16 oz.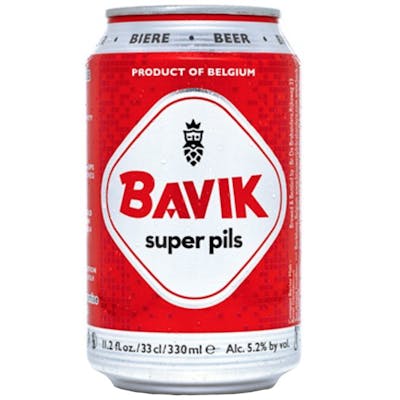 Brouwerij Bavik Super Pils 6 pack 11 oz.
Bavik Super Pils obtains its unique taste and aroma from its exceptional brewing process. Our pilsne…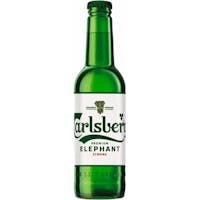 Carlsberg Elephant Premium Pilsner 4 pack 16 oz. Can
Did we choose the name Elephant to honour the statues that guard our brewery gates, or because it's…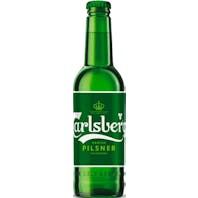 Carlsberg Pilsner 4 pack 16 oz. Bottle
Our perfectly balanced Danish Pilsner beer is wonderfully crisp and refreshing, with a full flavour…
City-State Brewing Lost Laws Pilsner 6 pack 12 oz.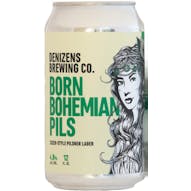 Denizens Brewing Company Born Bohemian Pils 6 pack 12 oz. Can
This Czech-style pilsner is straw in color and light in body finishing with a round mouthfeel. Light…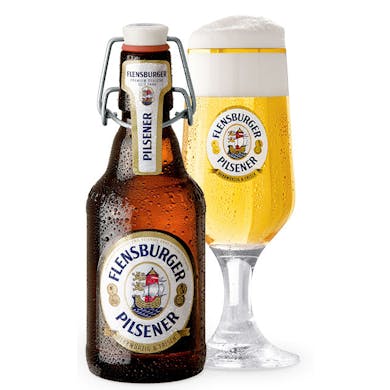 Flensburger Brewery Pilsener 6 pack 12 oz.
Our classic. Unmistakable in character and freshness. It's full flavoured aroma and carefully select…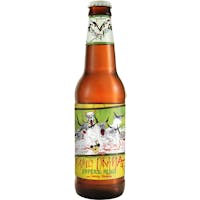 Flying Dog Family Drama Imperial Pilsner 6 pack 12 oz.
Aunt ____ showing pictures of her ____ cats. Uncle ____ singing songs about his ____ divorce. Cousin…
Gunpowder Falls Brewing Pilsner 6 pack 12 oz.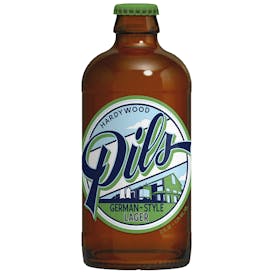 Hardywood Park Craft Brewery Pils 6 pack 12 oz. Bottle
Crisp, clean and incomparably quaffable, Hardywood Pils sparkles a brilliant shade of gold with a ri…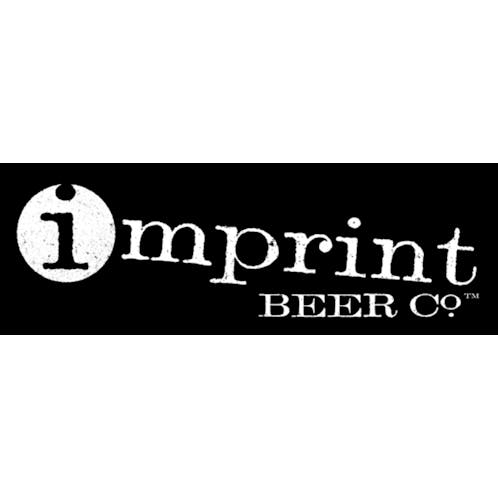 Imprint Beer Co. Citra Galaxy Wallpaper 4 pack 16 oz. Can

Jever Pilsener 6 pack 12 oz.
One of the reasons is undoubtedly its unique taste. The secret lies in the water, which is still tak…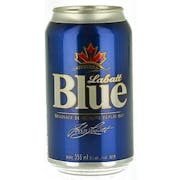 Labatt Blue 6 pack 12 oz. Can
The world's best selling Canadian Beer. Brewed with the finest ingredients including renowned Haller…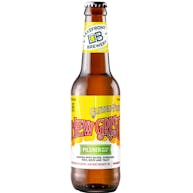 Lakefront Brewery New Grist Pilsner 6 pack 12 oz.
New Grist is a one-of-a-kind beer brewed without wheat or barley: one of the first of its kind that…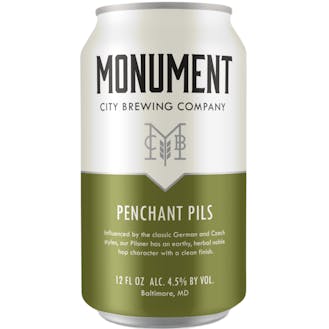 Monument City Brewing Penchant Pils 6 pack 12 oz.
Traditional German Czech Pilsner at 4.5% ABV. Clean, crisp, flavorful, and easy drinking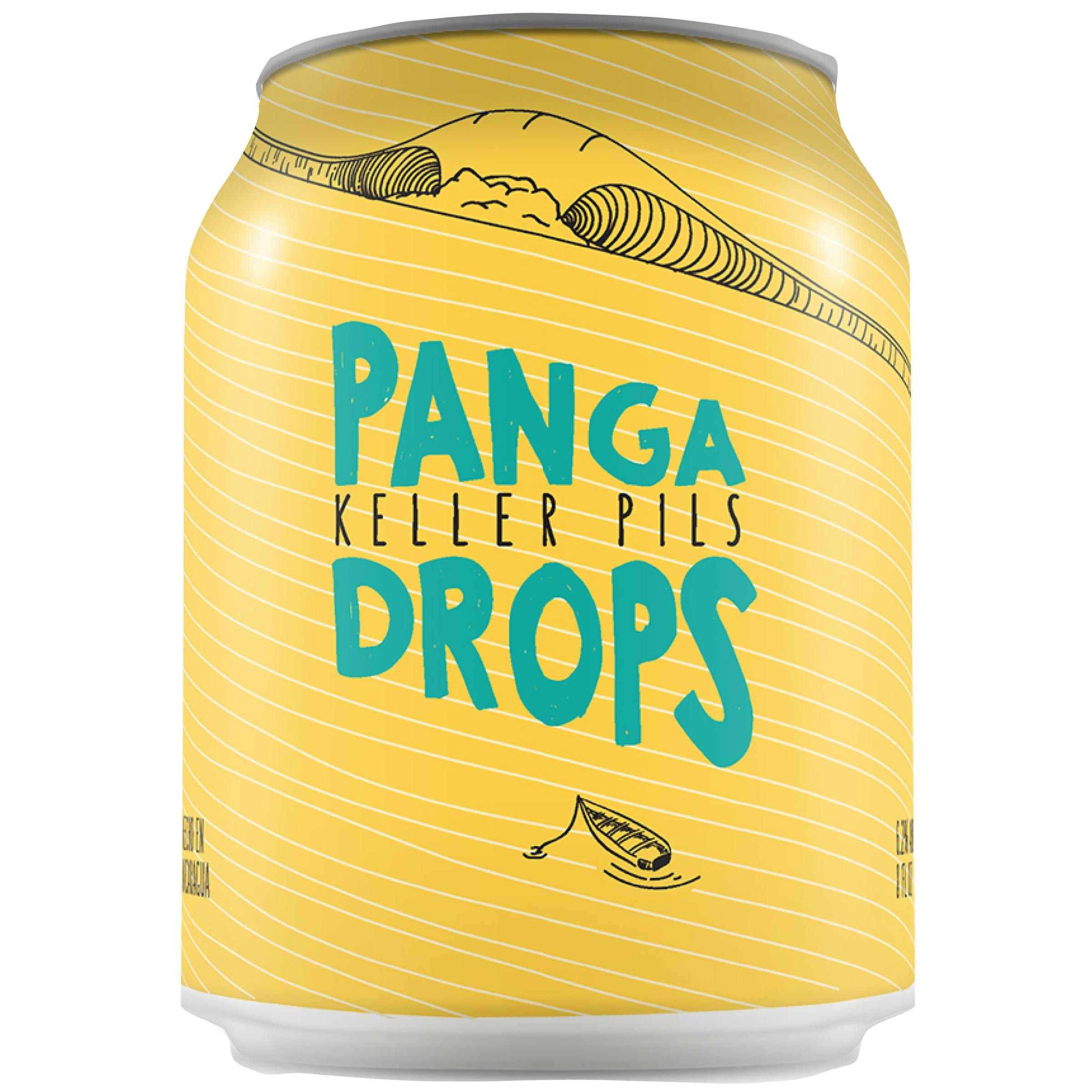 Nicaragua Craft Beer Panga Drops Keller Pils 6 pack 8 oz. Can
Unfiltered, golden, crisp and refreshing with a taste of Nicaragua in every sip. Say "hola" to the p…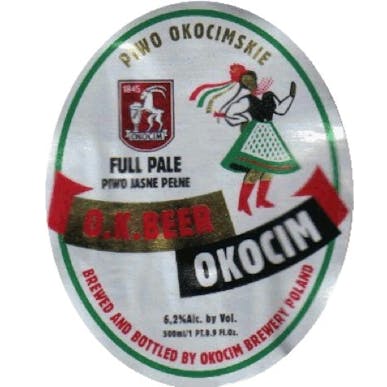 Okocim O.K. Beer 4 pack 16 oz.
Okocim O.K. is a fine and delicate brew, deriving its quality from a recipe which incorporates the b…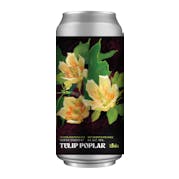 Oliver Brewing Native Series No. 2 Tulip Poplar 4 pack 16 oz.
The second installment of the Maryland Native Series is our spin on the classic pilsner. Dry Hopped…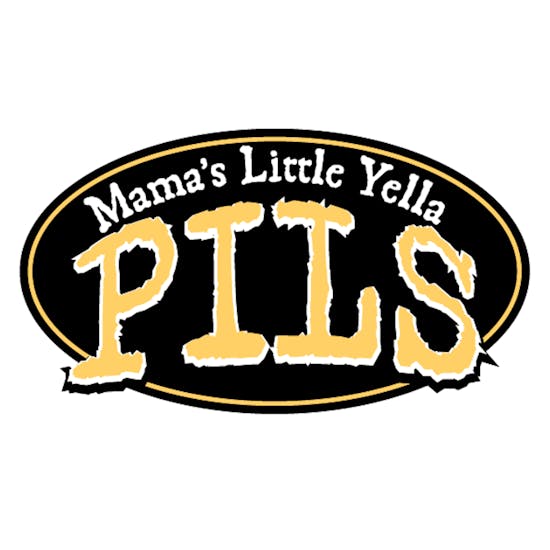 Oskar Blues Mama's Little Yella Pils 19.2 oz.
What Mama Saaz, goes in this crisp Saaz-and-Aramis hopped easy-drinker. The herbal, lemony flavors o…