Aveley Farms Coffee Roasters Cold Brew 4 pack 16 oz.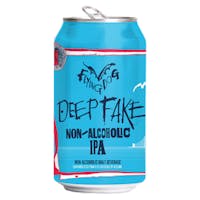 Flying Dog Deep Fake Non-Alcoholic IPA 6 pack 12 oz.
What on the surface might smell and taste like an IPA, is in fact, a masterful forgery engineered to…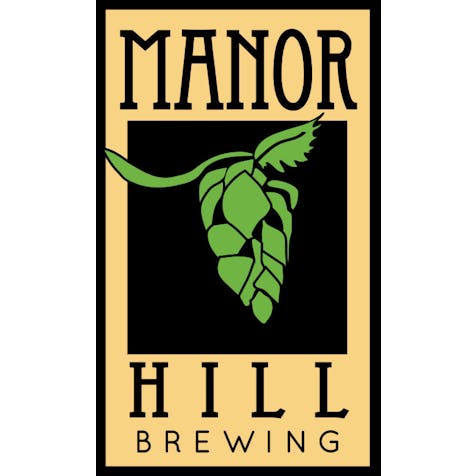 Manor Hill Brewing Sparkling Lime 6 pack 12 oz. Can

Monster Energy Drink 16 oz. Can
Tear into a can of the meanest energy supplement on the planet, Monster Energy. We went down to the…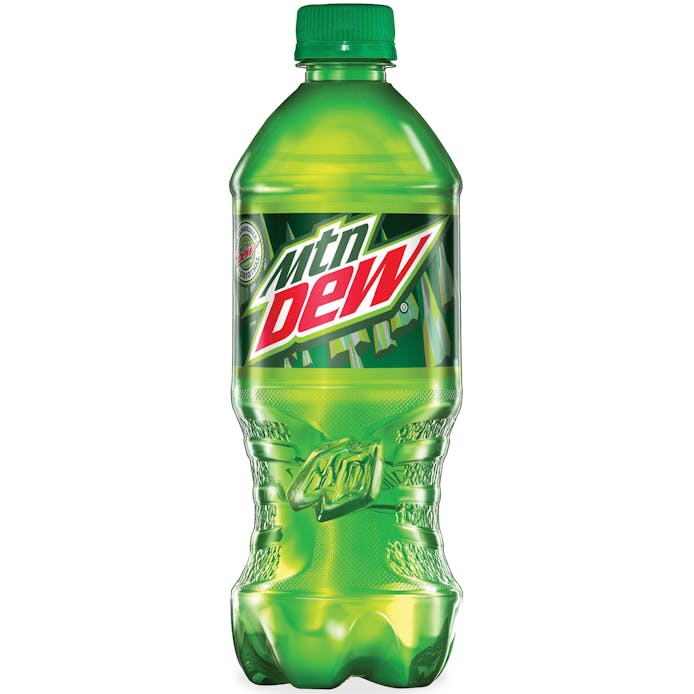 Mountain Dew Citrus Soda 12 oz.
Exhilarates and quenches with its one-of-a-kind great taste.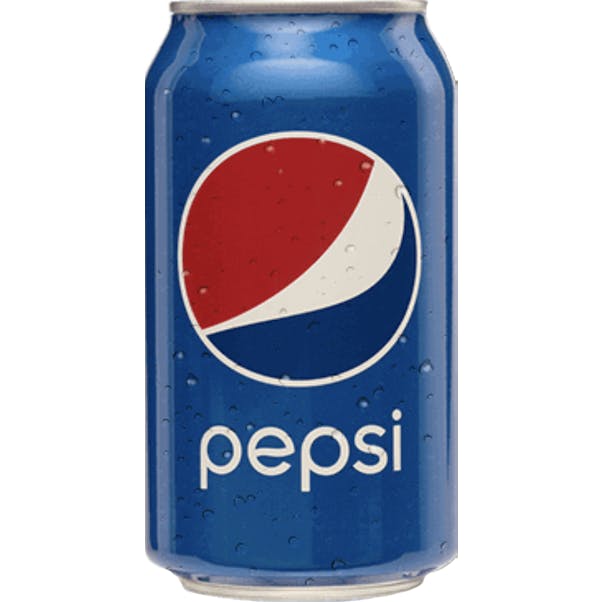 Pepsi Cola 12 oz.
Pepsi - the bold, robust, effervescent magic cola.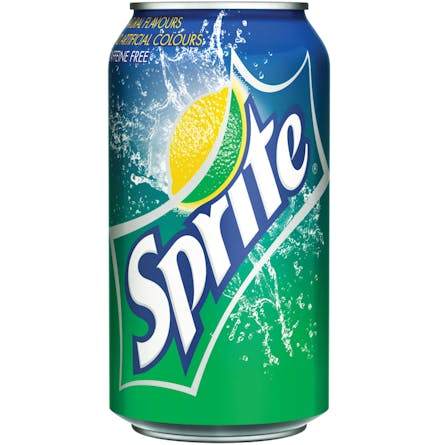 Sprite Lemon-Lime Soda 12 oz.
Millions of people enjoy Sprite because of its crisp, clean taste that really quenches your thirst…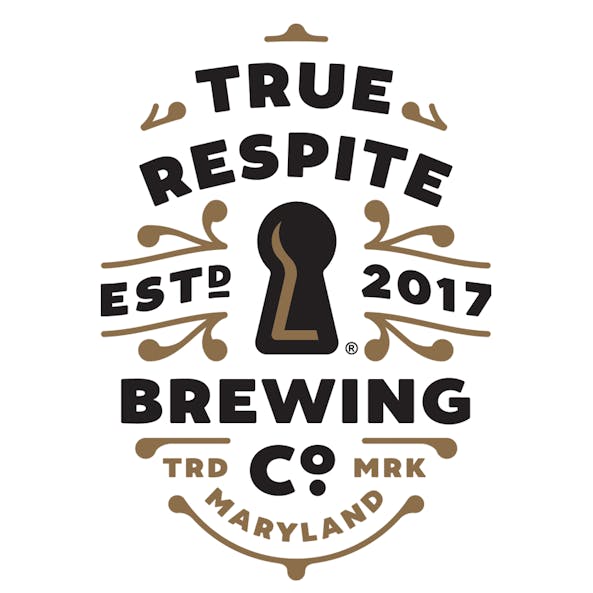 True Respite Brewing Root Beer 4 pack 16 oz. Can

ZOA Super Berry Energy Drink 16 oz. Can