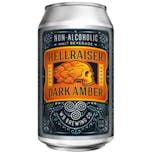 Wellbeing Brewing Hellraiser Dark Amber 4 pack 12 oz.
Hellraiser Dark Amber is the beer to drink when you are out with your friends ready to have a great…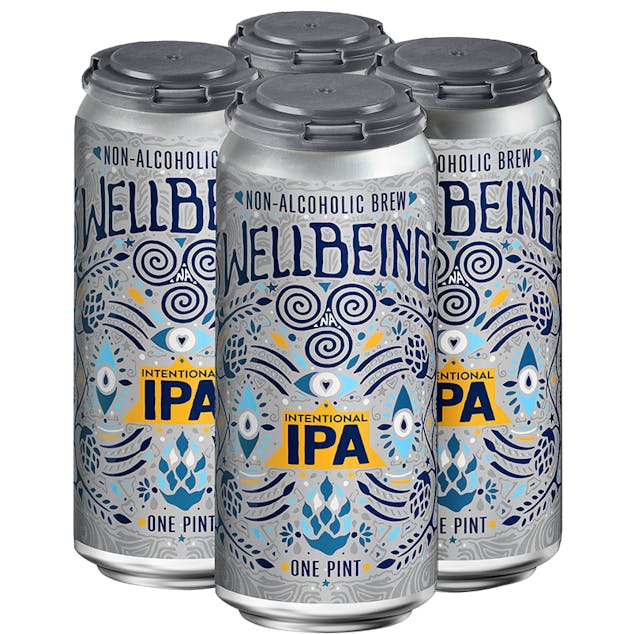 Wellbeing Brewing Intentional IPA 4 pack 16 oz. Can
Intentional IPA delivers the distinctly and delightfully bitter characteristics of Mosaic and Citra…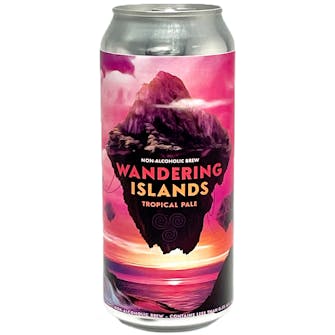 Wellbeing Brewing Wandering Islands Tropical Pale Ale 4 pack 16 oz.
Wandering Islands is a lush Tropical Pale Ale brewed in collaboration with 4Hands Brewery. Juicy and…