Budweiser Zero 6 pack 12 oz.
We are proud to introduce Budweiser Zero, an alcohol free brew with the taste of Budweiser at only 5…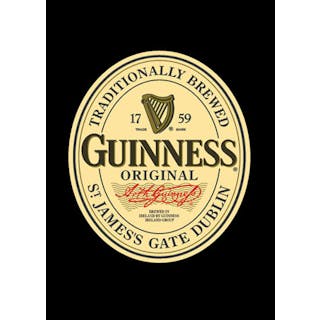 Guinness 0.0 Non-Alcoholic Draught 4 pack 16 oz. Can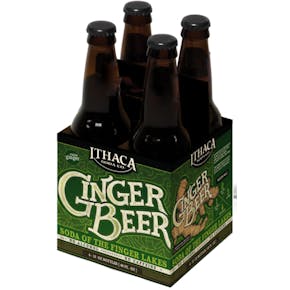 Ithaca Beer Company Ginger Beer Non Alcoholic 4 pack 12 oz.
Our ginger beer is highlighted by the mild and zesty spice of fresh hand-sliced ginger root and bala…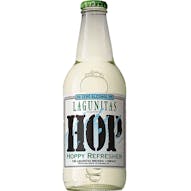 Lagunitas Hop Hoppy Refresher 4 pack 12 oz. Bottle
It's chock-full of Citra, Equinox, and Centennial hops, as well as some natural flavors and a pinch…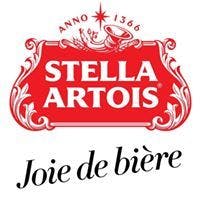 Stella Artois Liberte 6 pack 12 oz. Bottle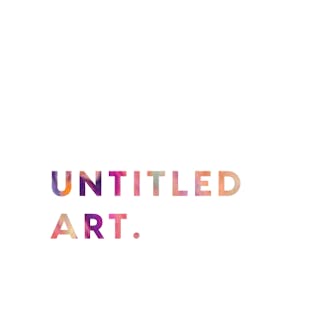 Untitled Art Brewing Non Alcoholic Citra Session 4 pack 12 oz.
he NA Citra Session will give you something to talk about (a Session NA?!). Our newest addition to t…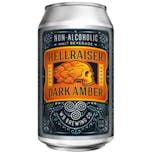 Wellbeing Brewing Hellraiser Dark Amber 4 pack 12 oz.
Hellraiser Dark Amber is the beer to drink when you are out with your friends ready to have a great…