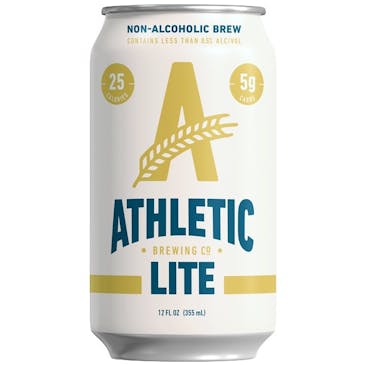 Athletic Brewing Non-Alcoholic Brews Lite Non-Alcoholic 6 pack 12 oz.
Athletic Lite is a light brew, completely reimagined. It's classically simple but expertly crafted w…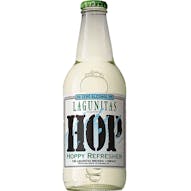 Lagunitas Hop Hoppy Refresher 4 pack 12 oz. Bottle
It's chock-full of Citra, Equinox, and Centennial hops, as well as some natural flavors and a pinch…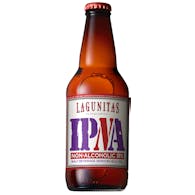 Lagunitas IPNA No Alcohol IPA 6 pack 12 oz.
This hoppy, non-alcoholic IPA is heading out to your neck of the woods now. And it's been a long-tim…