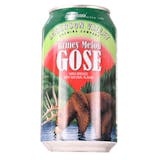 Anderson Valley Brewing Briney Melon Gose 6 pack 12 oz. Can
Born from our passion for experimentation,our Briney Melon Gose boasts a thirst-quenching tartness t…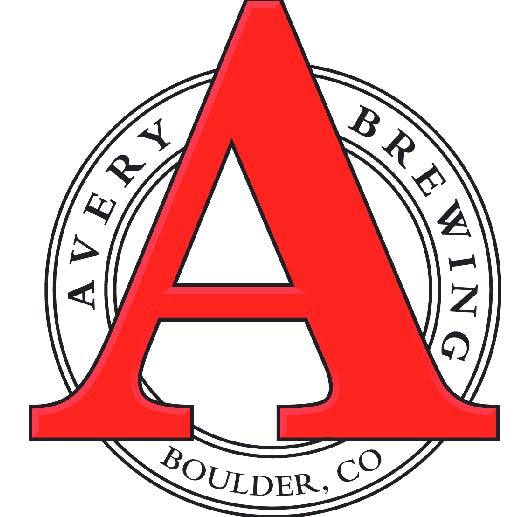 Avery Brewing Co. Electric Sunshine 6 pack 12 oz. Can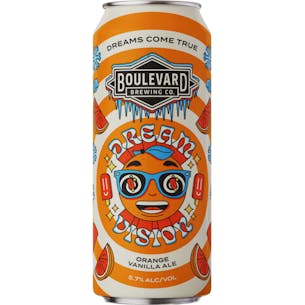 Boulevard Dream Vision 4 pack 16 oz. Can
Take a step into nostalgia with Dream Vision - Orange Vanilla Ale. This creamsicle delight is bursti…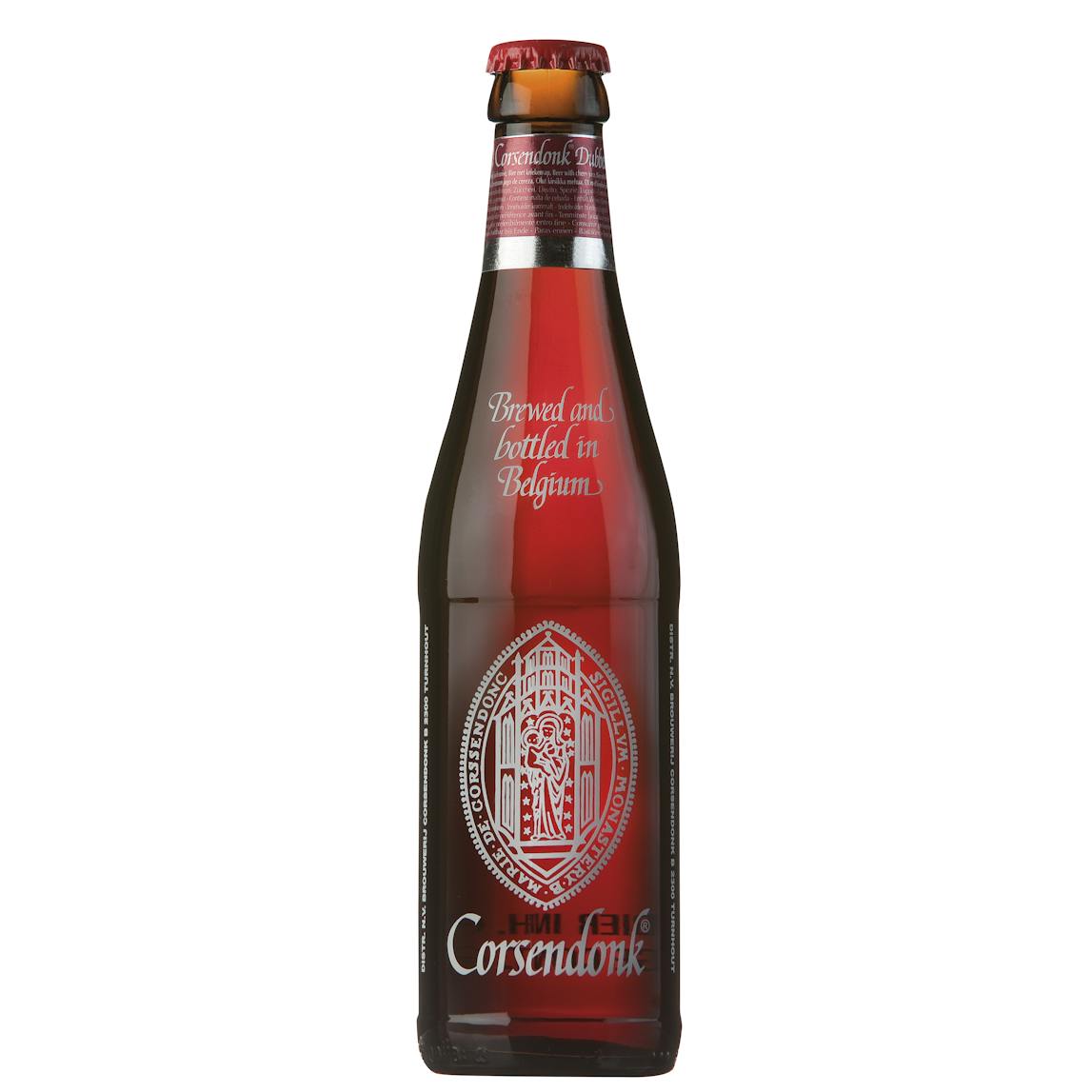 Corsendonk Dubbel Kriek 4 pack 12 oz.
This is a fruity beer of high density .Visually, Corsendonk Dubbel Kriek has a characteristic brown…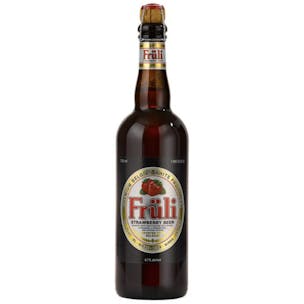 Früli Strawberry Beer 4 pack 11 oz. Bottle
Real strawberry juice and wheat beer. Juice not essence is used which provides the crucial taste dif…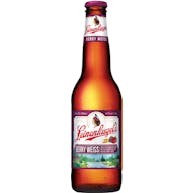 Leinenkugel's Berry Weiss 6 pack 12 oz.
Weiss Beer with Natural Berry Flavors and Blackberry Juice. Crisp weiss beer gets a little lift from…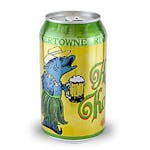 Rivertowne Brewing Hala Kahiki 15 pack 12 oz.
A beer so enticing you may think it's nectar from the gods. The name "Hala Kahiki"(hahlah-kah-hee-ke…

Samuel Adams Cherry Wheat Ale 6 pack 12 oz.
Body & sweetness balanced by distinct cherry tartness with a touch of sweet honey. Pair with small p…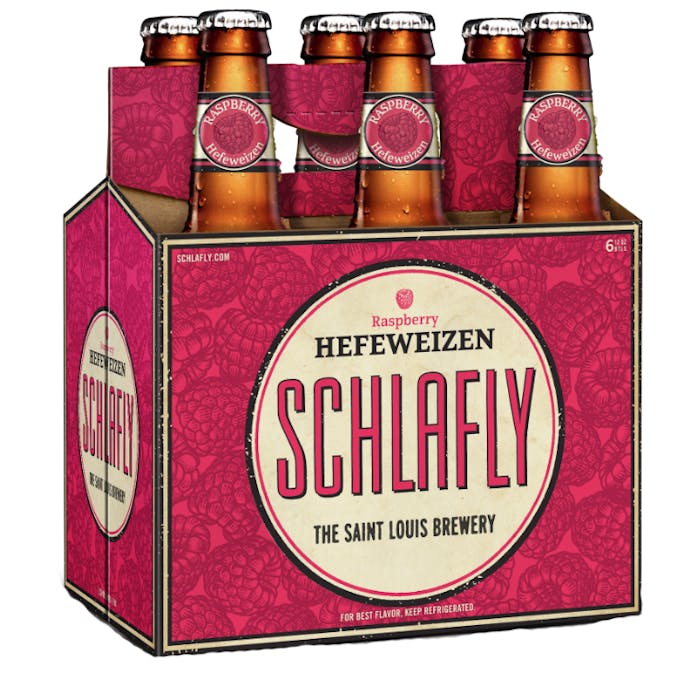 Schlafly Raspberry Hefeweizen 6 pack 12 oz. Bottle
Our Raspberry Hefeweizen is a true fruit beer, not a fruit-flavored beer. We add pureed raspberries…

UFO Beer Maine Blueberry 6 pack 12 oz.
Van Honsebrouck Kasteel Nitro Rouge 4 pack 10 oz. Can