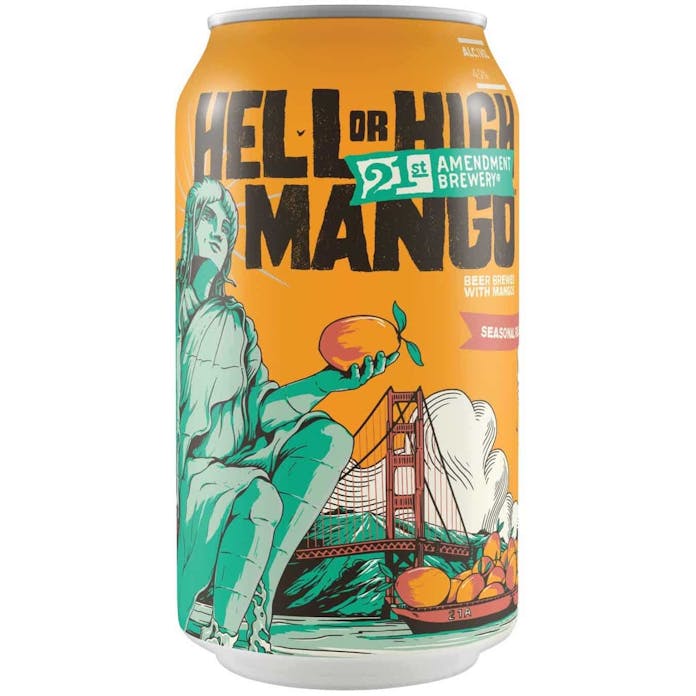 21st Amendment Brewery Hell Or High Mango 12 pack 12 oz. Bottle
A light and refreshing straw-colored beer, fruity and sweet, brewed with real mango's, brimming with…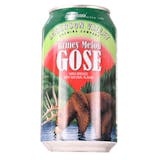 Anderson Valley Brewing Briney Melon Gose 6 pack 12 oz. Can
Born from our passion for experimentation,our Briney Melon Gose boasts a thirst-quenching tartness t…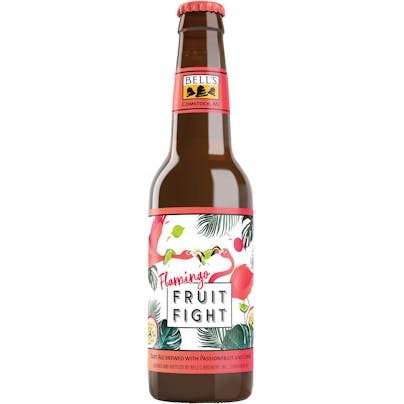 Bell's Brewery Flamingo Fruit Fight 6 pack 12 oz.
A flamingo walked in through the out door, with a beer brewed with... Raspberry puree -- the kind yo…

Citizen Cider Brosé 4 pack 16 oz. Can
Cider rosé made by three bros right in the great state of Vermont. bRosé is hand crafted by co-ferme…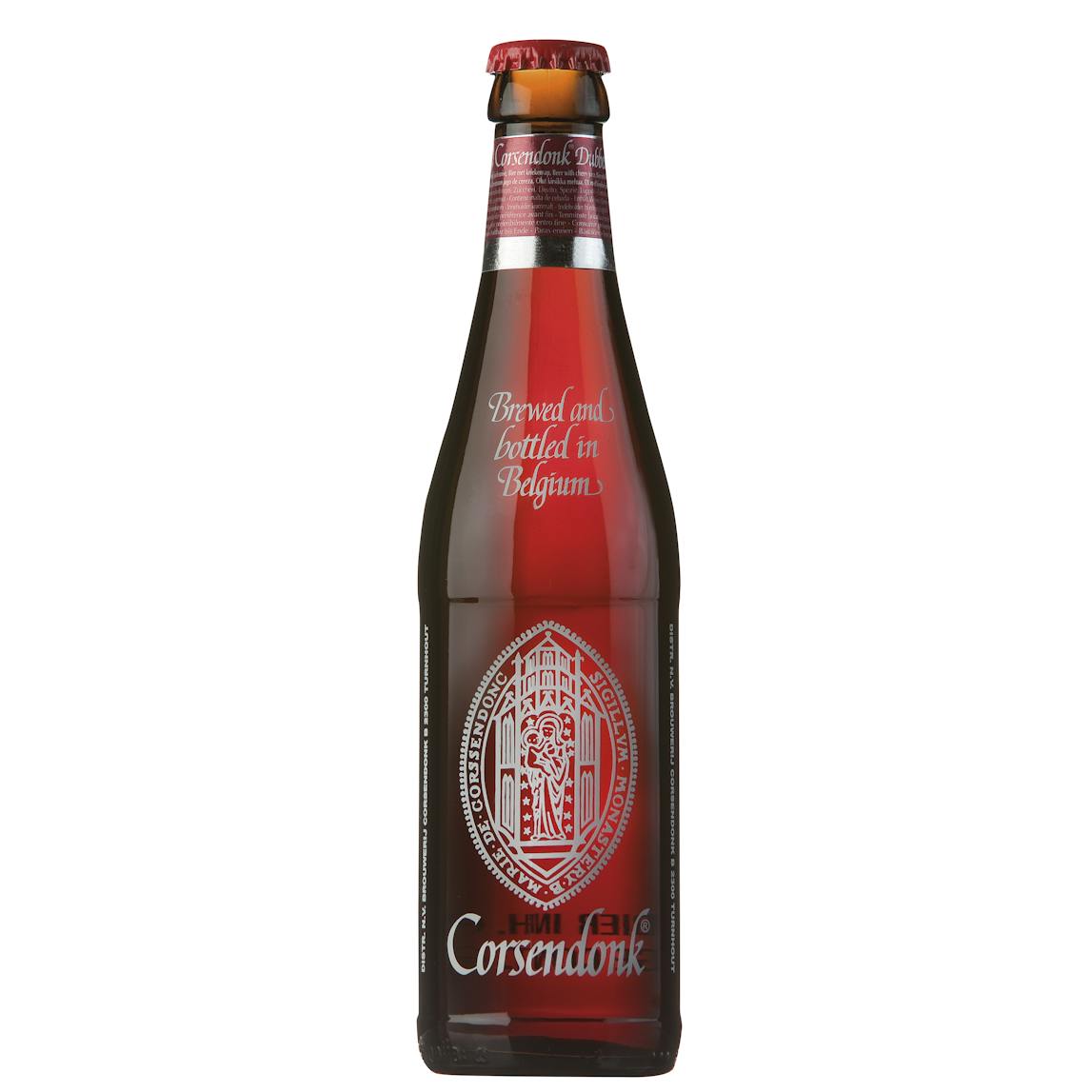 Corsendonk Dubbel Kriek 4 pack 12 oz.
This is a fruity beer of high density .Visually, Corsendonk Dubbel Kriek has a characteristic brown…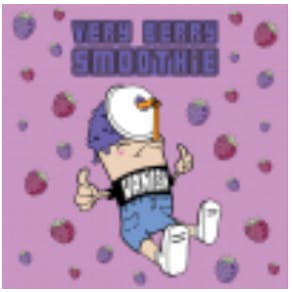 Vanish Farmwoods Brewery Very Berry Smoothie 4 pack 16 oz. Can
Very Berry Smoothie is a fan favorite from our Smoothie Series. A sour ale sweetened with lactose an…