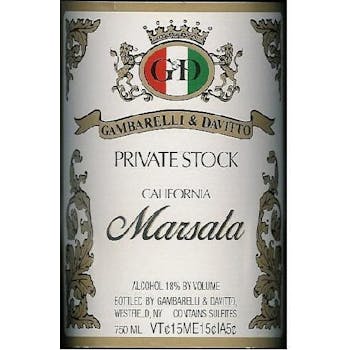 G&D Marsala 750ml
A Fortified Wine from Italy.
Pellegrino Moscato di Pantelleria 750ml
A Dessert Wine from Moscato di Pantelleria, Sicily, Italy.
Colour: Light straw yellow. Aroma: Pleasant and intense notes of peaches, melon and citrus fruit. Pa…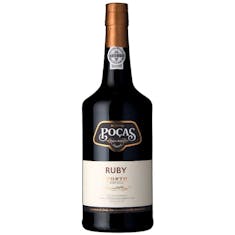 Pocas Junior Ruby 750ml
A Port wine from Douro, Portugal.
Red color. Very rich aromas of ripe young fruits. Strong and full-bodied, long and persistent finish…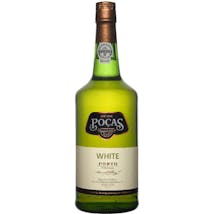 Pocas Junior White Port 750ml
A Port wine from Portugal.
Fortified wine produced from white grapes grown in the Northern Portugal's Douro Valley. Its floral…