Founders Bottle Shop Series: Belgian Twist 4 pack 12 oz. Bottle
A Belgian Tripel…with a twist: this beautiful beverage is brewed with a substantial amount of Blue A…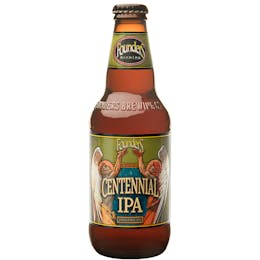 Founders Centennial IPA 15 pack 12 oz.
Get ready to bask in the glory of the frothy head's floral bouquet. Relish the citrus accents from t…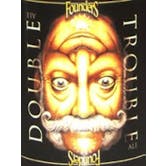 Founders Double Trouble IPA 4 pack 12 oz.
To bring you truly great beer, we have focused our efforts to one simple concept, ignore mainstream…

Founders KBS 4 pack 12 oz.
What we've got here is an imperial stout brewed with a massive amount of coffee and chocolates then…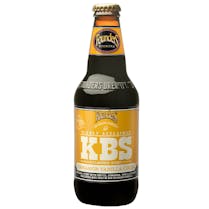 Founders KBS Cinnamon Vanilla Cocoa 4 pack 12 oz.
KBS Cinnamon Vanilla Cocoa - the sumptuous, deep coffee and chocolate flavors of KBS rise to the nex…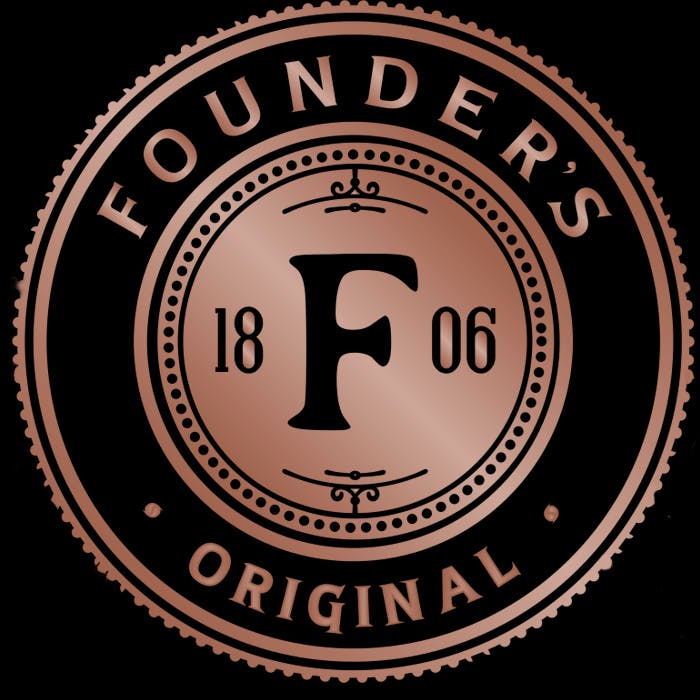 Founders KBS Hazelnut Barrel Aged Series 4 pack 12 oz. Bottle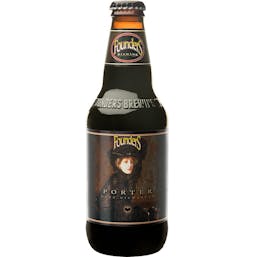 Founders Porter 6 pack 12 oz.
Pours silky black with a creamy tan head. The nose is sweet with strong chocolate and caramel malt p…