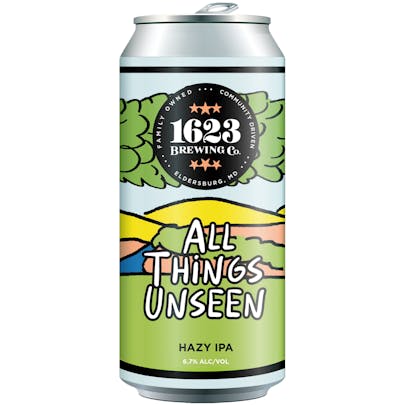 1623 Brewing Co. All Things Unseen 4 pack 16 oz.
Flavors in the likes of melon, papaya and stone fruit pave the way for all unseen styles of beer to…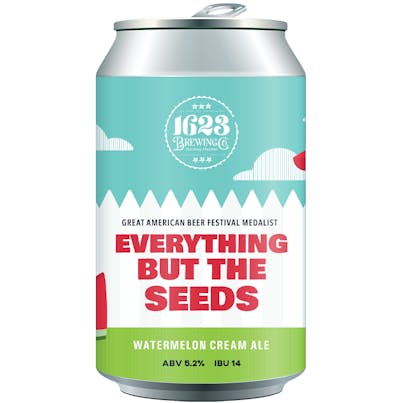 1623 Brewing Co. Everything But The Seeds Watermelon Cream Ale 6 pack 12 oz.
In looking to deliver our first "Summer Beer," the 1623 team homed in on the mouthfeel and sweetness…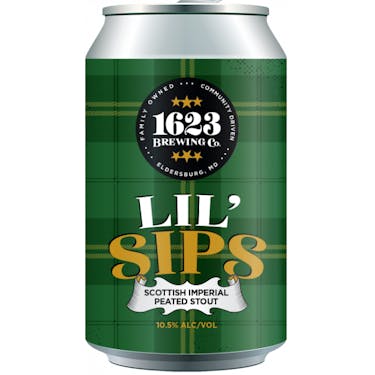 1623 Brewing Co. Lil' Sips 4 pack 12 oz.
You will notice the dark richness of this Scottish Imperial Stout the minute it hits your glass. The…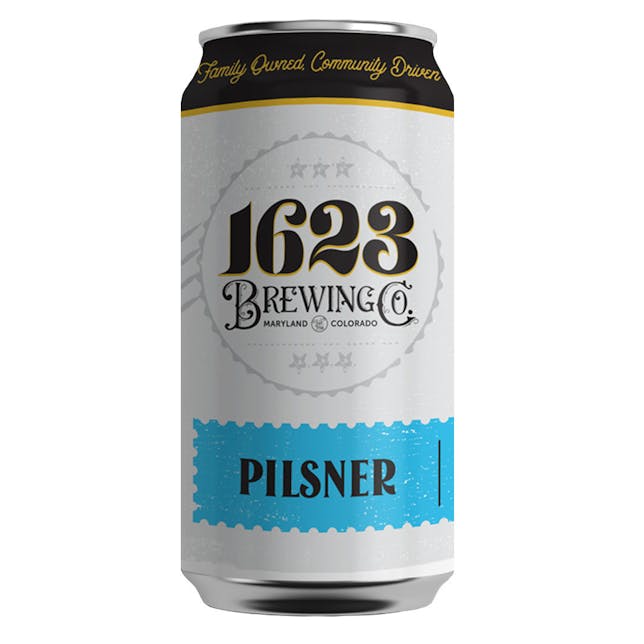 1623 Brewing Co. Pilsner 6 pack 12 oz. Can
Pilsner is a traditional German-style Pilsner brewed with simple, traditional ingredients- German-gr…