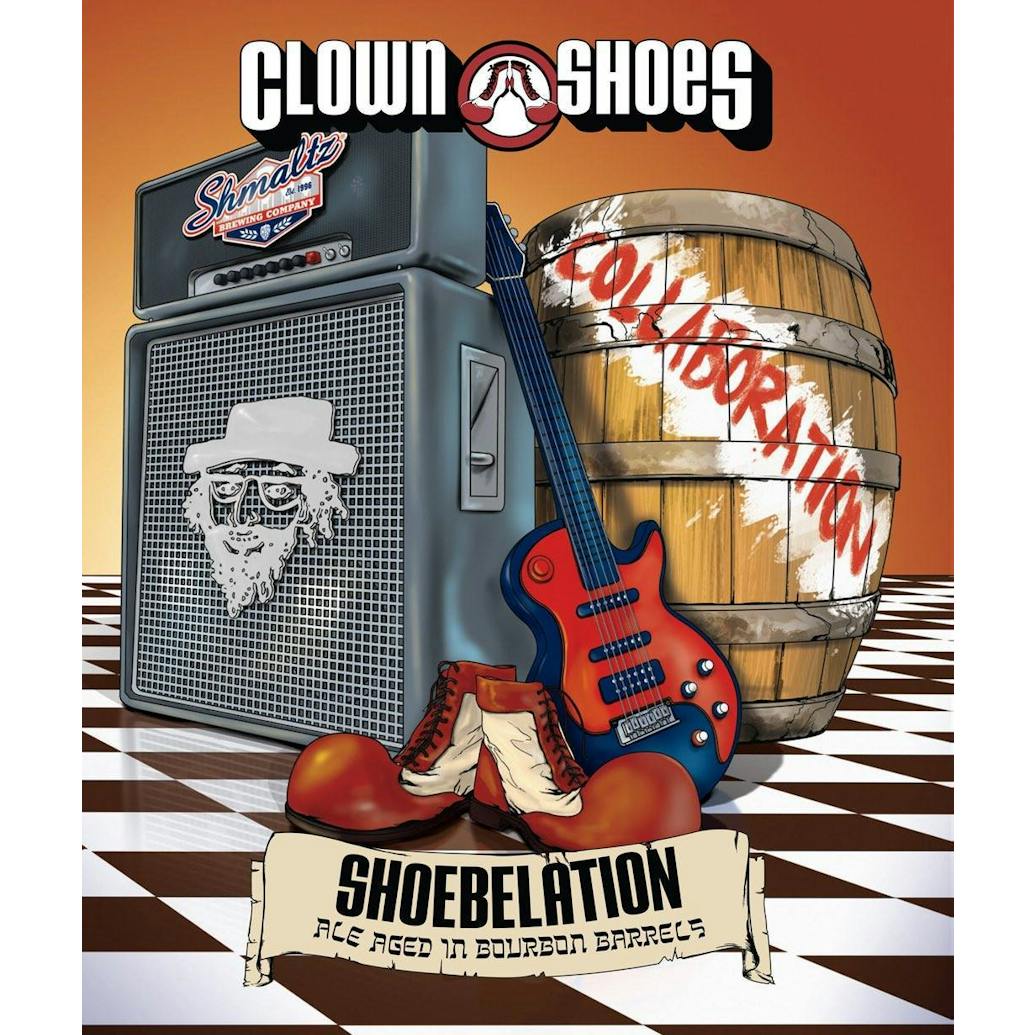 Clown Shoes Shoebelation Collaboration with Shmaltz Brewing 22 oz.
This barrel-aged beast is a blend of our Jewbelation 11 and Clown Shoes' Billionaire Barleywine. The…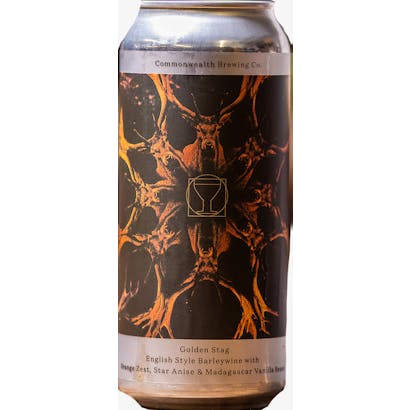 Commonwealth Brewing Barrel Aged Golden Stag 500ml
English Barleywine conditioned on Orange, Star Anise and Madagascar Vanilla Bean. Warm caramel and t…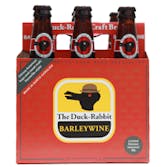 Duck-Rabbit Craft Brewery Barleywine Ale 6 pack 12 oz.
The Duck-Rabbit Barleywine is the hoppiest of all the Duck-Rabbit brews. This is a Farmville-style B…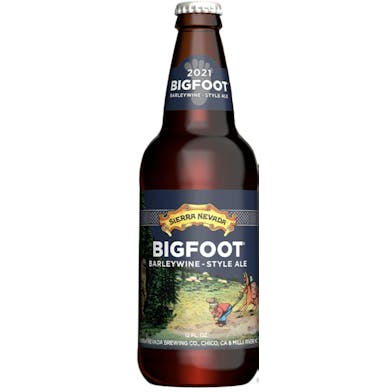 Sierra Nevada Bigfoot 6 pack 12 oz.
Bigfoot is a beast of a beer, packed with bittersweet malt and heaps of aggressive whole-cone Pacifi…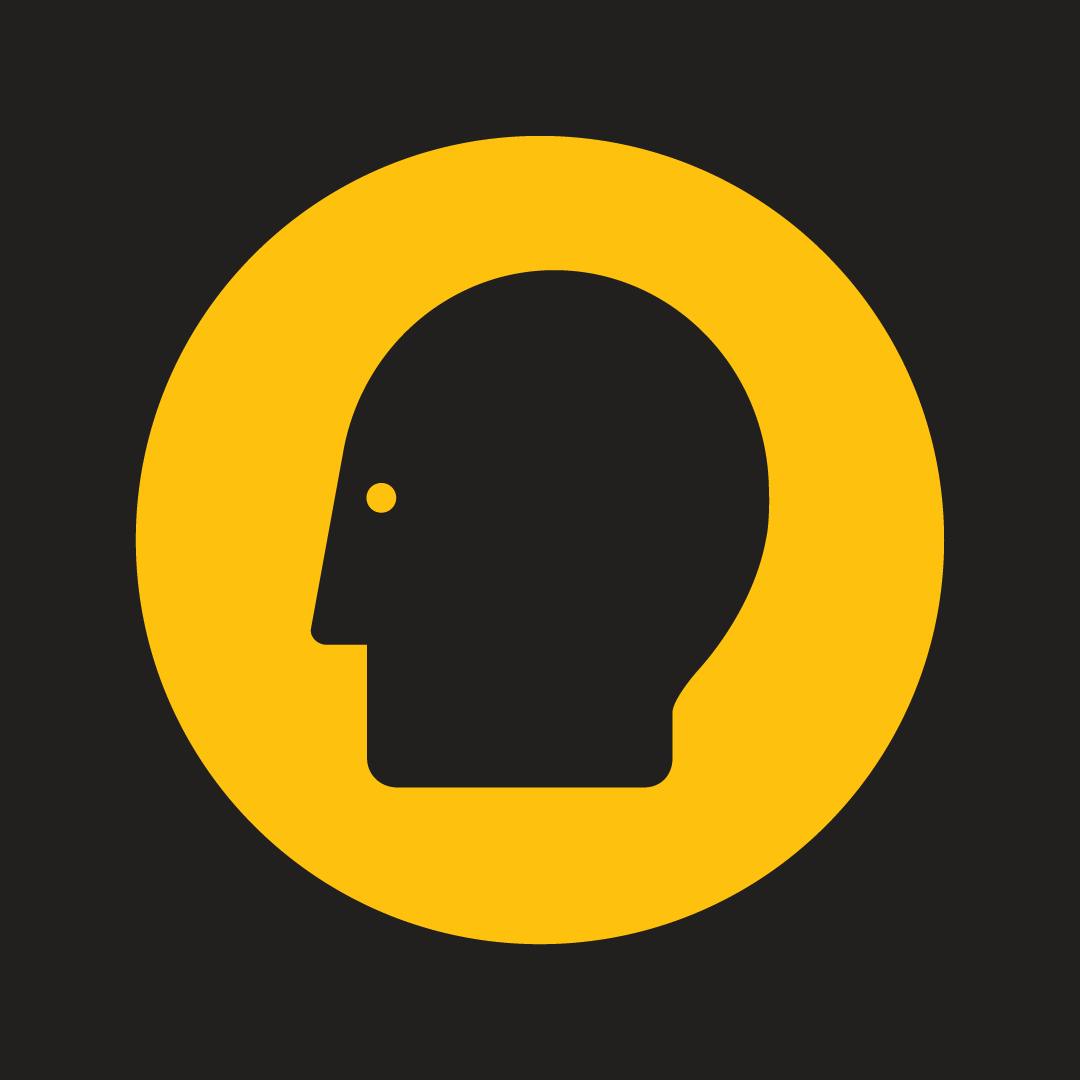 Thin Man Brewery Beyond The Final Horizon 500ml