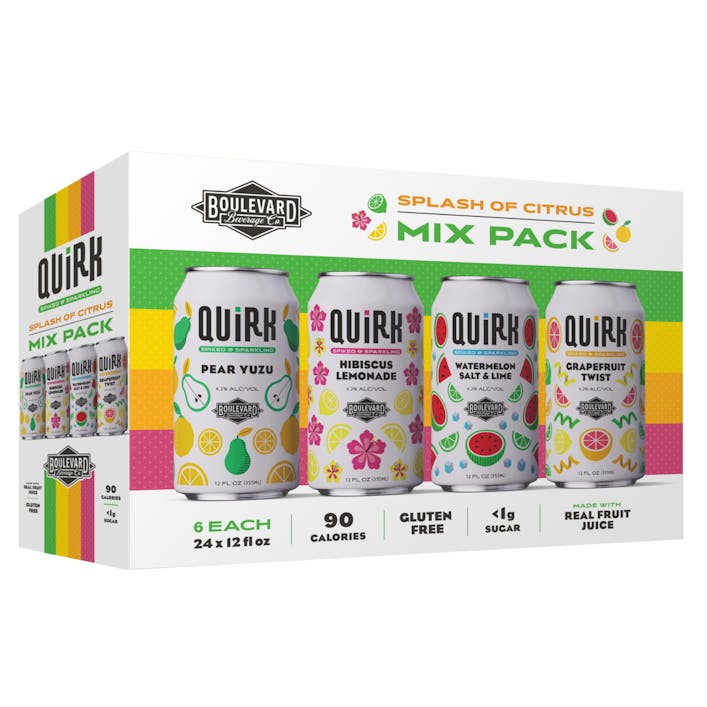 Boulevard Quirk Splash of Citrus Variety Pack 12 pack 12 oz.
At Boulevard Beverage Company, we celebrate eccentricity. Quirk Spiked & Sparkling seltzers are infi…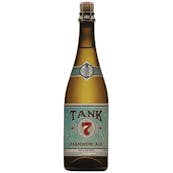 Boulevard Tank 7 Farmhouse Ale 6 pack 12 oz.
Most breweries have at least one piece of equipment that's just a bit persnickity. Here at Boulevard…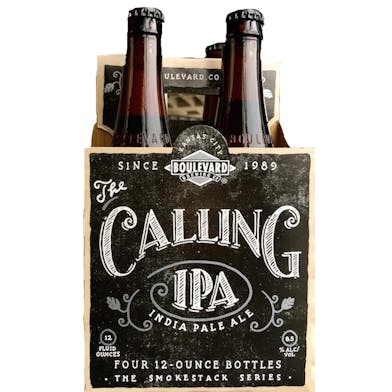 Boulevard The Calling IPA 4 pack 12 oz.
An IPA with a juicy, tropical fruit aroma that leaps from the glass. A simple malt base composed sol…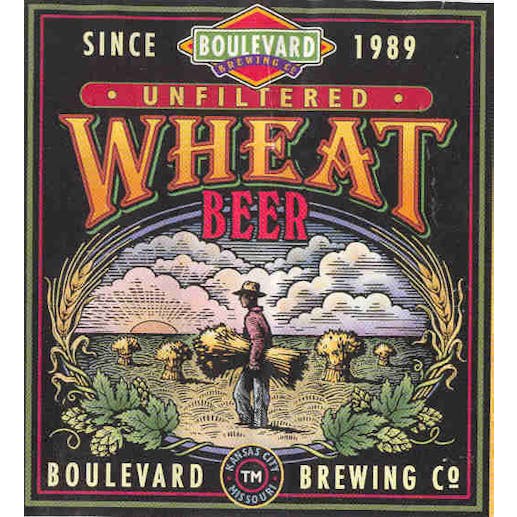 Boulevard Unfiltered Wheat Beer 6 pack 12 oz.
Boulevard Unfiltered Wheat Beer is a lively, refreshing ale with a naturally citrusy flavor and dist…